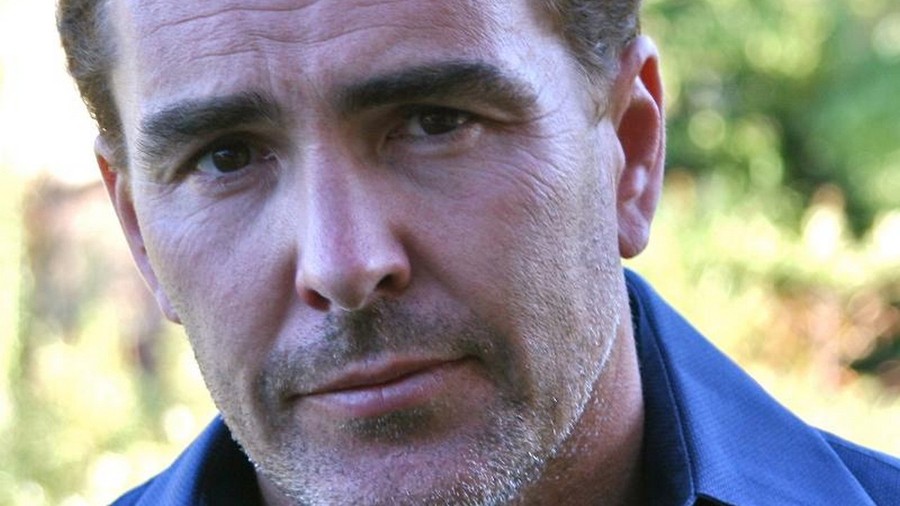 Nolan North has seen an "unbelievable" PlayStation 4 game in action. Unfortunately, the voice actor has conveniently forgotten the name of the release, leading us to believe that the title in question's currently unannounced. The Uncharted star mentioned the mysterious release in an interview with GamerHub, where he added that he reckons that Sony's impending system will stretch the industry's boundaries further than they've ever been before.
"I've seen [some] of the prototypes [on] the PS4, and I know that a lot of the developers that I'm working with use the PS4 – it's an amazing machine," he explained at the GameStop Expo in Los Angeles. "I think that it's going to step up the game for any game. Whether it's Uncharted, God of War, [or] Call of Duty, all of these games are going to benefit from the technology that [Sony's] putting out."
He continued: "When we think that we've reached the pinnacle of what a game can look like, some genius somewhere makes it a little bit better and opens up the avenue for an opportunity to make the game more cinematic [and] more of an experience. I think that the PS4 is going to be pretty amazing – it's going to push those boundaries even further."
As mentioned above, North noted that he's been privy to a couple of snippets of super secret next generation gameplay. "I've seen some stuff that they're testing," he teased. "I don't remember what game it was, but they were doing some testing on the PS4 and I couldn't believe that it was gameplay. I mean, it is extraordinary technology."
The prolific larynx lender recently told Eurogamer.net that he doesn't know a thing about Uncharted 4, but we don't believe him. Naughty Dog took receipt of 120 brand new PS4 development kits overnight, and we have a sneaking suspicion that they're going to be used to apply the finishing touches to Nathan Drake's next globe-trotting opus.
[source youtube.com, via playstationlifestyle.net]