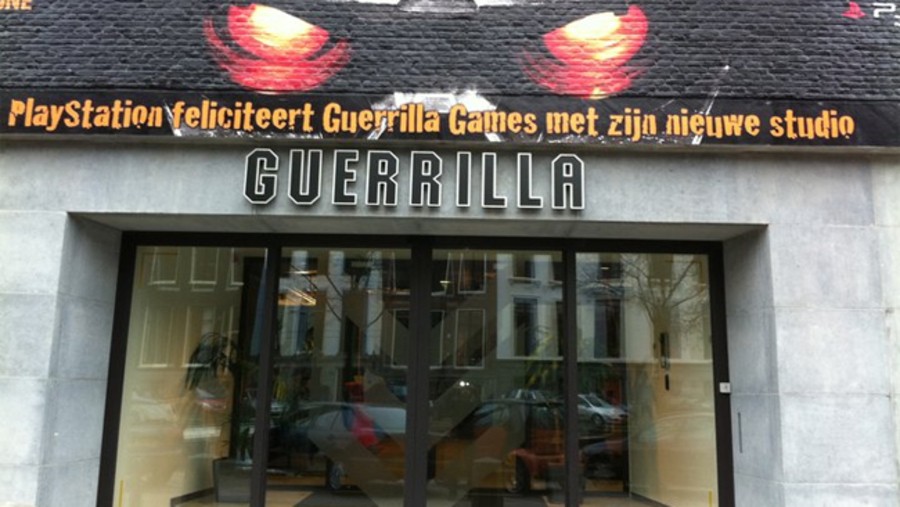 Killzone: Shadow Fall creator Guerrilla Games may have its work cut out at the moment, but that's not stopped the studio from turning its attention to the next big thing. Chatting with Eurogamer.net earlier in the week, lead designer Eric Boltjes explained that the company is eager to branch out into other games – and has already started to do so behind-the-scenes.
"I can be true about it, yes," he responded when asked if there's a new intellectual property on the way. "That's definitely what's happening right now. I can't tell you what we're thinking of, but yes. As a studio we do want to branch out, and we have started work on a new IP, something completely different to Killzone. I don't want to say anything about it right now, but as a studio we do want to keep it fresh."
Guerrilla Games' other team had been believed to be working on a PlayStation 4 fantasy title for some time, but Boltjes made no mention of the secondary squad during his interview. Instead, he noted that the imminent release of the developer's first-person shooter meant that some of the designers on the game were now free to explore something new.
"The designers, at some point their work is done," he explained. "They're not allowed to touch the game because that changes everything for all of the other departments. So about three to four months before you ship, the designers sit down and think, 'What can we do for the next one?' That happened [with Killzone 3 to Killzone: Shadow Fall] as well."
He continued: "The really tricky part about that phase is not trying to do too much. You have a room full of people and they all have a different idea of what they want to change about the game. They can't do everything, especially if you only have two-and-a-half years to build it. So it's streamlining that process of what we want to do to this is what we're actually going to do. That's the tricky part."
The comments imply that Guerrilla Games has only just got started on its next title, but we reckon that Boltjes is being a bit sly here. Way back at GDC 2012, art director Jan-Bart van Beek told an industry audience that the company had pitched a project called Dark Science, which saw you assume the role of a monster hunter named Jake Crowbar in a 70s-inspired setting. The title eventually got scrapped, but we're assuming that the team didn't switch to Shadow Fall, meaning that there's still an unannounced project floating around somewhere.
Let's hope that we find out more once the launch title has released. In the meantime, though, feel free to let us know what you'd like Guerrilla Games to do next in the comments section below.
[source eurogamer.net]