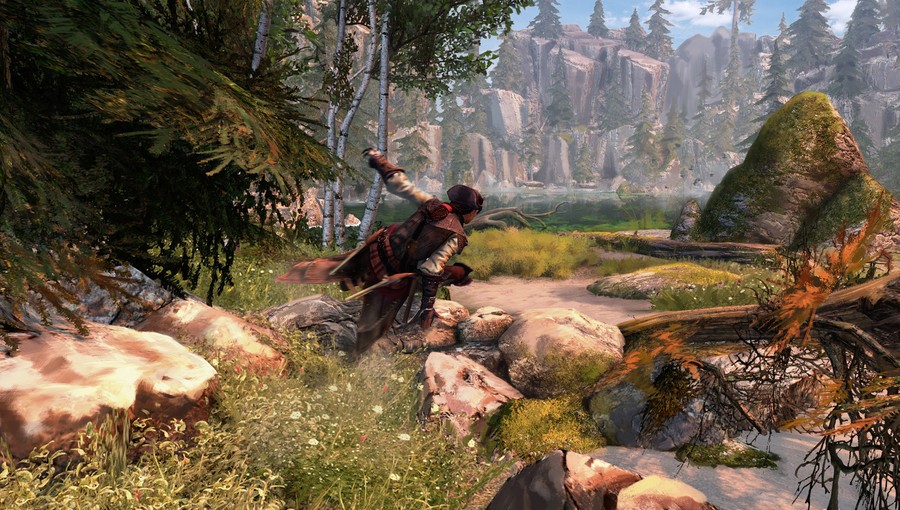 You know that you've got a problem when the protagonist of your spin-off game is more interesting than the hero in your main release. That was certainly the case for Assassin's Creed III, as PlayStation Vita star Aveline de Grandpré was infinitely more engaging than dreary Connor. Fortunately, publisher Ubisoft's set to wrap up the former's plot with a trio of PlayStation-exclusive missions in Assassin's Creed IV: Black Flag.
The additional campaign – accessed via Abstergo Entertainment's headquarters – will pick up a little while after the conclusion of last year's handheld excursion. "It's a ways forward, so Aveline is a bit older," lead writer Darby McDevitt explained on the Ubisoft Blog. "It's not directly related to the end of her story. If Assassin's Creed IV is like a novel, Aveline's missions are like a short story."
As already alluded, the hour-long add-on will be available on the PlayStation 3 and PlayStation 4 only. This continues a long tradition of Assassin's Creed exclusivity on Sony's systems. Are you looking forward to the continuation of Aveline's story? Which platform will you be purchasing the impending seafaring sequel on? Let us know in the comments section below.
[source blog.ubi.com]