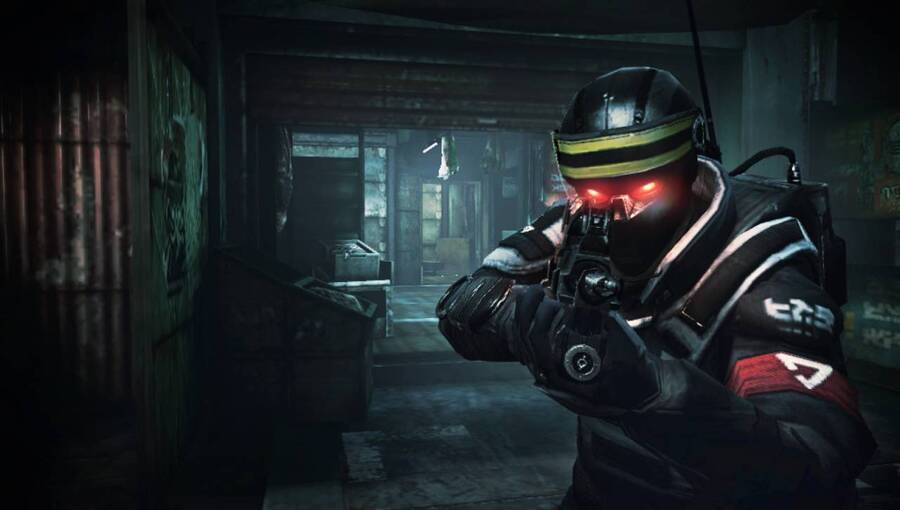 Look sharp budding militant: Sony is searching for a slew of eager recruits to take part in the upcoming Killzone: Mercenary multiplayer beta. To participate, all you'll need to do is fill out this simple survey in North America, or login through here in Europe. You'll have until 14:00PM PDT/22:00PM BST on 17th July to register your interest.
"Mercenary's multiplayer suite will provide players with a diverse range of weapons, grenades, armour, and special VAN-Guard devices enabling the player to customise their multiplayer load-out slots," explained senior producer Mark Green on the PlayStation Blog. "This customisation supports the tactical element of the game – will you armour yourself up and go in like a tank, or take a more precise approach and assassinate enemies stealthily?"
We haven't quite decided yet, but we're looking forward to exploring all of the options later in the year. Have you put your name down for the beta like a brave soul? Let us know in the comments section below.
[source blog.us.playstation.com, via blog.eu.playstation.com]