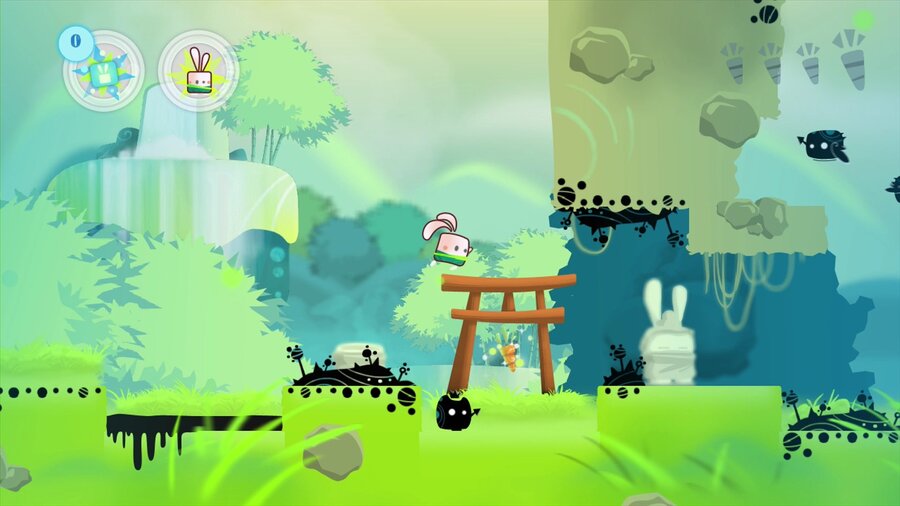 Neko Entertainment is no stranger to the PlayStation Vita, having drip fed its devilish fluid-based puzzle platformer Puddle onto the PlayStation Store last year. But following a brief dalliance with the Nintendo Wii U, the firm is now planning on porting former smartphone favourite Kung Fu Rabbit to Sony's handheld system, too.
French website Pockett scored the scoop, and claims that the Super Meat Boy-esque adventure will release later this summer. We've reached out to the publisher for confirmation. Of course, if you're gagging for more information on the game, check out this interview that our friends over at Nintendo Life conducted for the Wii U version.
Update: Neko Entertainment has confirmed that the title's definitely on the way to Vita this summer, though it doesn't have an exact date yet.
[source pockett.net]