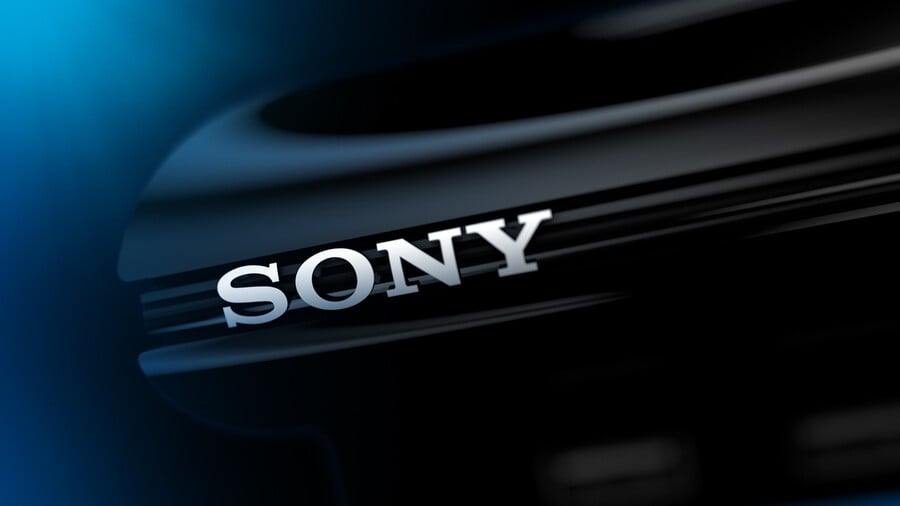 Despite the recent announcement of the PlayStation 4, Sony has insisted that there's still plenty in the pipeline for the PlayStation 3. Chatting with the PlayStation Blog, SCEE president Jim Ryan insisted that the manufacturer's current platform will remain an important part of the company's output for the foreseeable future.
"Typically history can help us only so far here," the executive said of the upcoming console transition. "We're actually still selling PS2s in regions such as the Middle East seven years after we introduced PS3. There are a number of reasons why the transition might be a bit more accelerated this time round, but PS3 is a very important part of our portfolio, certainly in 2013, 2014, and probably beyond that."
Ryan went on to list a number of big titles in production for the machine, before teasing that there's also some noteworthy unannounced content on the way. "I'd point to the software line-up on PS3 that we have coming up – God of War: Ascension next month, The Last of Us, which is looking great, and Beyond: Two Souls later in the year," he continued. "And there's other stuff yet to be announced, which is highly significant too."
Earlier in the week, Worldwide Studios gaffer Michael Denny insinuated that Gran Turismo 6 could be coming to the PS3. There have also been multiple reports suggesting that LittleBigPlanet 3 is in development for the existing platform. Are you still hungry for more content on the current console, or do you think that the platform holder should switch its attention to the PS4? Let us know in the comments section below.
[source blog.eu.playstation.com, via computerandvideogames.com]