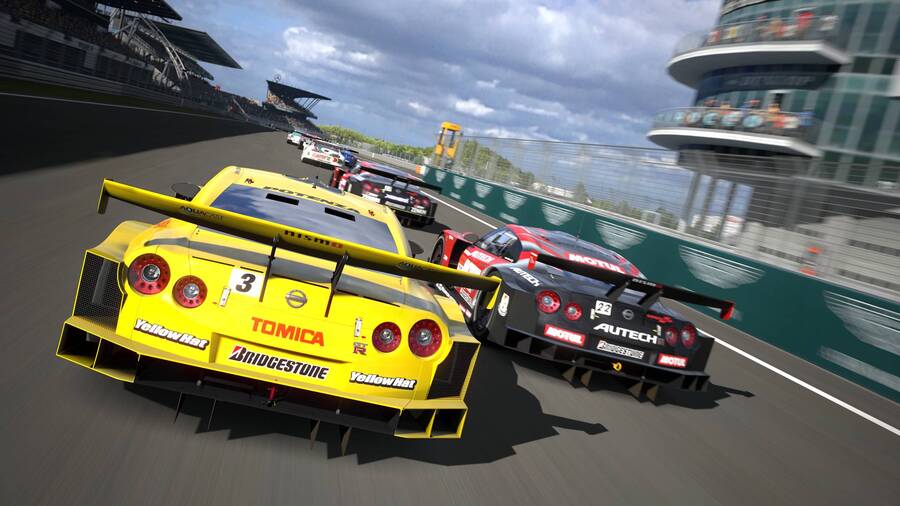 You know that feeling that you get when you accidentally let a secret slip? Yeah, we reckon that SCEE Worldwide Studios gaffer Michael Denny might be suffering from the sting of that right now. In an interview with Silicon Republic, the executive appears to have inadvertently revealed that Gran Turismo 6 is coming to the PlayStation 3. Whoops.
Chatting during the aftermath of Sony's big PlayStation 4 blowout, Denny insisted that there's still plenty of exciting content in the pipeline for the PS3. "Look at the games coming out [...] like The Last of Us, Beyond: Two Souls, GT6, and then on the third-party side of things another fantastic Assassin's Creed, GTA," he said. Sorry, what?
It's entirely possible that the suit may have simply got muddled up in his interview, but we're not quite sure where an error like that comes from. Perhaps he got misquoted, but it seems unlikely. Either way, the very suggestion that Gran Turismo 6 could be coming to the PS3 seems strange to us. It's by far PlayStation's biggest franchise – there's a TV show based on it in the UK – and developer Polyphony Digital is known for pushing technical boundaries. We'd always assumed that the studio would be knee deep in next generation development by now.
What do you make of the quote? Do you think that it's a simple mistake, or a slipped secret? And, more importantly, which platform do you think that Gran Turismo 6 should be on? Let us know in the comments section below.
[source siliconrepublic.com, via neogaf.com]