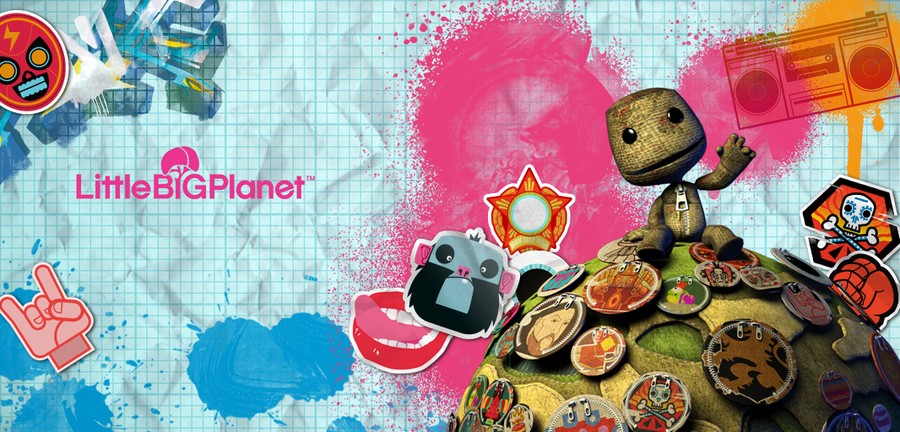 Here's a surprising one to warm your cockles on this freezing Thursday afternoon: Sumo Digital is rumoured to be working on a brand new LittleBigPlanet game. The report comes courtesy of online aggregate site VG247, which claims to have heard from insiders that the Sheffield-based studio is deep in development on the inevitable sequel.
Sumo Digital – who most recently released Sonic & All-Stars Racing Transformed for virtually every system under the sun – is no stranger to Sackboy, having built LittleBigPlanet 2's cross-controller pack for PlayStation 3 and Vita. The developer also collaborated on LittleBigPlanet PS Vita.
Last year, former Media Molecule employee Naomi Summerscales accidentally revealed that she was working as a 'Creative Vision Holder' for a PlayStation 3 exclusive project at Sumo Digital, which lines up with the timescales mentioned in VG247's report. Apparently, the supposed LittleBigPlanet sequel has been in development for over a year.
Of course, if true, that suggests that Sackboy's next romp will be on PS3 rather than PS4, which makes sense considering the console is certain to become a 'budget' option over the coming years. Few franchises are more family oriented than LittleBigPlanet.
Naturally, Sony is refusing to comment on this, but it all sounds plausible to us. What do you reckon?
[source vg247.com, via thesixthaxis.com]