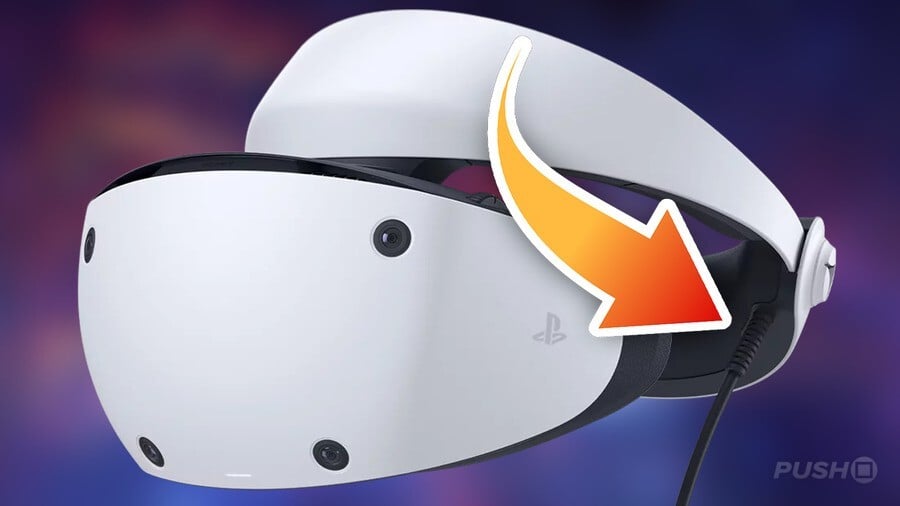 Will PSVR2 be wireless? Will PSVR2 require cables? After Sony's original virtual reality headset released with a frankly ridiculous number of wires to sort out before the device could even be used, it's no surprise that those interested are wondering if they'll face the same mess with this latest one. As part of our PSVR2 guide, we're going to reveal whether PSVR2 can be played wirelessly or not.
PSVR2 Wireless: Will It Require Cables?
While Sony has confirmed PSVR2 will not be wireless, there will only be one wire connecting the headset to your PS5 console. It will be a USB Type-C cable that can be plugged into one of the ports on the front of your PS5 system, which is then connected to the PSVR2 headset via another port on the device itself. No other wires or annoying breakout boxes are required to play PSVR2 on PS5, and you won't need a camera either.
---
Are you happy to hear you won't have to muck about with so many wires when playing PSVR2? Share your delight in the comments below and check out our PSVR2 guide for much more information.