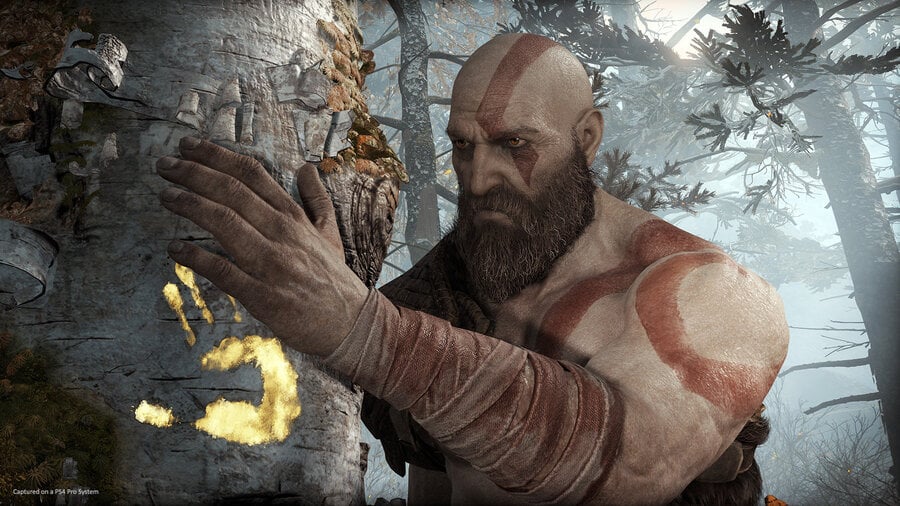 Is your God of War game not full screen? This irritating black bars issue may be to do with your PlayStation 4's configuration, but it can easily be fixed in the console's settings. We're going to show you how to scale your console correctly so that you get a full screen image as intended as part of our God of War guide.
God of War: Not Full Screen Fix
Here's how to fix God of War's not full screen issue and remove any black bars:
Go to Settings
Turn on your PS4 and navigate to the console's Settings, which is represented by a toolbox on the top layer of the system's user interface.
Go to Sound and Screen
In Settings, scroll down to the Sound and Screen option and select it.
Go to Display Area Settings
In Sound & Screen, scroll down to Display Area Settings and select it.
Increase Display Area
If you're seeing black borders then you're going to need to increase your Display Area Settings, so resize until the display area snugly fits your television. Save your changes, and you should have fixed the not full screen issue in God of War.