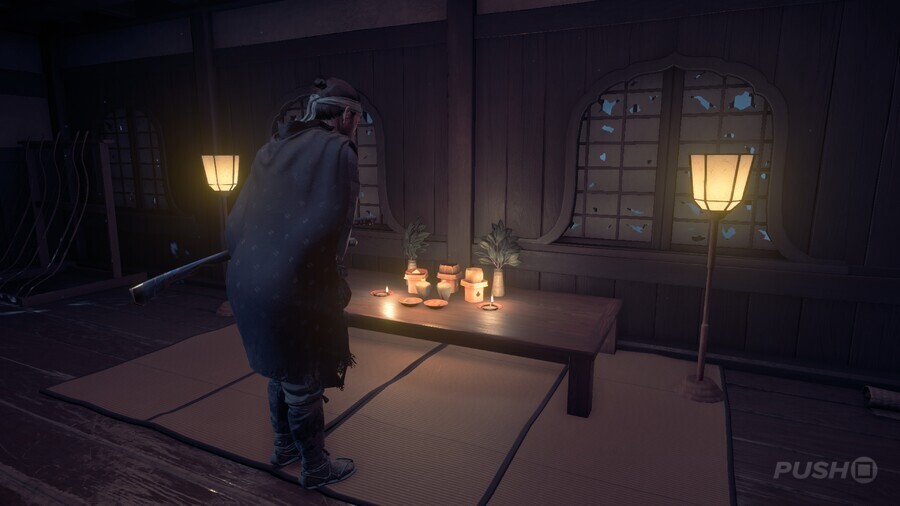 How do you bow in Ghost of Tsushima and Ghost of Tsushima: Director's Cut? Characters will often bow to Jin as you traverse the island of Tsushima, but you can actually repay their respect with a bow of your own. You can also bow in front of hidden altars in order to unlock the Honour the Unseen Trophy. For more information on that and every other Trophy in the game, check out the following guide: Ghost of Tsushima: All Trophies and How to Get the Platinum.
Anyway, in this Ghost of Tsushima guide, we'll detail how to make Jin bow.
Ghost of Tsushima: How to Bow
There isn't a dedicated bow button in Ghost of Tsushima. Instead, you need to swipe down on the touchpad. Jin will perform a short bow which non-playable characters will often react to. It's as easy as that.
---
Do you love to bow your way through Ghost of Tsushima? Pay your respects in the comments section below, and check out our huge Ghost of Tsushima guide for much more help with the game.