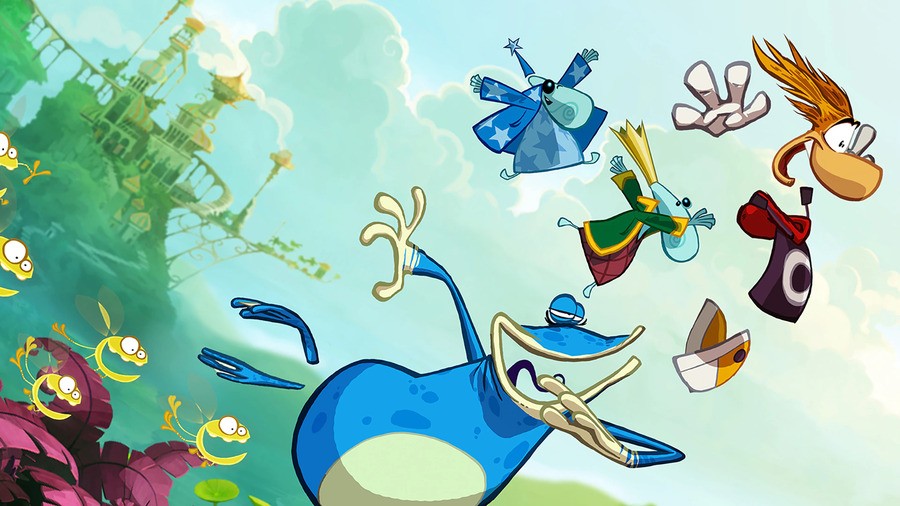 It's been an absolutely bonkers week, in which PlayStation has bought Bungie and Sony has even hosted a well-received State of Play. Hell really has frozen over!
Sammy Barker, Editor
I'm a bit knackered. I'm enjoying this busy period of PlayStation news after a dour 2021, but I think I'll probably chill out with a bit of Picross this weekend and call it a day.
Jade Sayers, Reviewer
This weekend I'm cracking on with Dragon Quest XI. I'm still early stages at the moment but I've really loved what I've played so far and I can't wait to put some serious time in this weekend!
Jamie O'Neill, Reviewer
Rayman may be limbless, but since he has hands, I imagine he can hold a handheld. Anyway, it'll be handy to play Rayman Origins ten years after the February 2012 launch of the PS Vita version, as Corbie Dillard noted in his 9/10 scoring Push Square review that "Rayman Origins proves to be a perfect fit for the handheld".
---
That's what we're playing this weekend, then, but what about the rest of you lovely lot? What are you playing this weekend? Let us know in the comments section below.