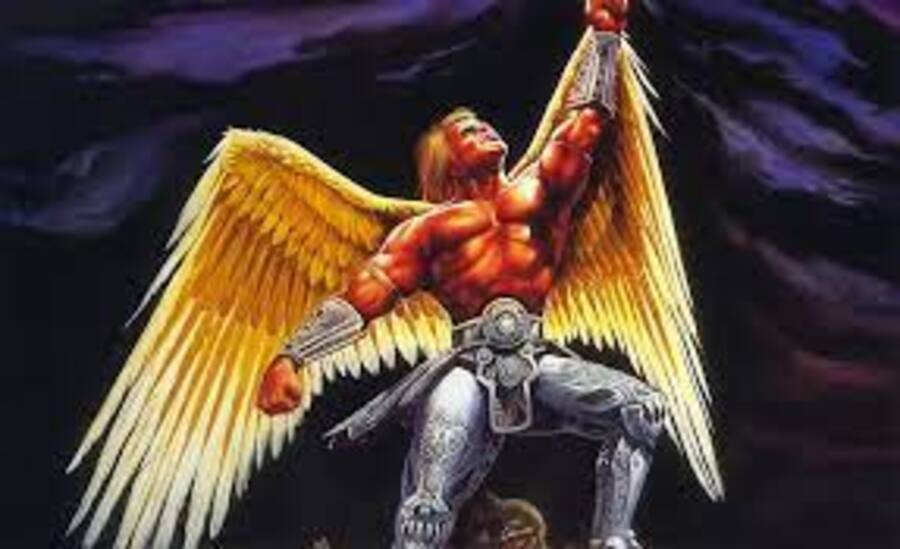 Wow, what a busy week! Between the likes of Battlefield 2042, the GTA Trilogy, and the umpteenth re-release of Skyrim, we've really had our work cut out keeping on top of it all. It's always fun when the release schedule is so stacked, though, and here's what we've been playing.
Sammy Barker, Editor
It's looking like it's going to be GTA all day, all night for the foreseeable future for me. Obviously the issues with the GTA Trilogy are well-documented across the site, but I'm still enjoying my time revisiting these cult classics.
Liam Croft, Assistant Editor
Last weekend I was in the past, this weekend I'm in the future. I'll be taking Battlefield 2042 for a spin as I play the game for review.
Jamie O'Neill, Reviewer
I'm heading back in time to read a 1991 issue of CVG magazine, and blasting through the Mega Drive shoot-'em-up Gynoug on PS5, all in the name of Issue 402's 'What Are You shmuPlaying This Wings of Wor Weekend?' merriment.
---
Short but sweet from the Push Square team this week, then, but no doubt you've got plenty to play, so let us know what you're up to in the comments section below.