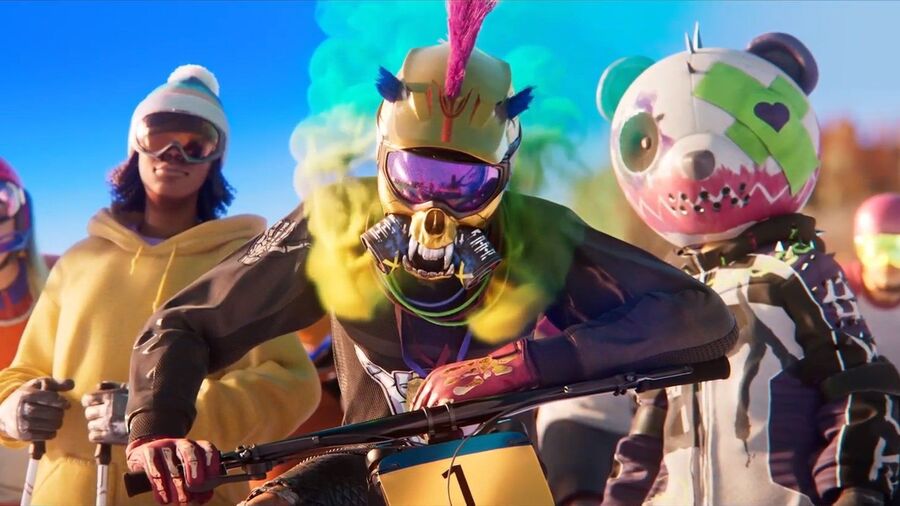 Wow, it's a milestone issue, and we've only just realised it! Happy 400th edition of WAYP! This weekly series started life all the way back in March 2013, when this author was playing Lumines on PS Vita. Other popular games at the time included Far Cry 3 and Dynasty Warriors 7: Empires. Fascinatingly, Robert Ramsey and I are the only two remaining staff members from that inaugural post. You can read the first ever issue through here.
Sammy Barker, Editor
I'm actually a little busy at the moment, tackling two titles for review. I feel like I've put a lot of hours into Riders Republic now, but I still need another weekend on public servers before bringing you my verdict. I'll be breaking up the cycling with Bassmaster Fishing 2022, a game which only I would volunteer to review.
Liam Croft, Assistant Editor
In between attending and watching football matches, I'll be starting Sherlock Holmes: Chapter One with some nice and early review code.
Jamie O'Neill, Reviewer
In honour of Issue 400 of WAYP landing on the Halloween weekend, I'll aim to play 400 minutes of Panorama Cotton — which is a previously Japanese only Space Harrier-esque Mega Drive game, but with a witch on a broomstick instead of a flying blonde dude with a portable jet propelling laser canon.
---
A milestone instalment, then, but a short and sweet one from an editorial perspective. Of course, you wouldn't want to miss the 400th issue, would you? Get involved in the comments section below.