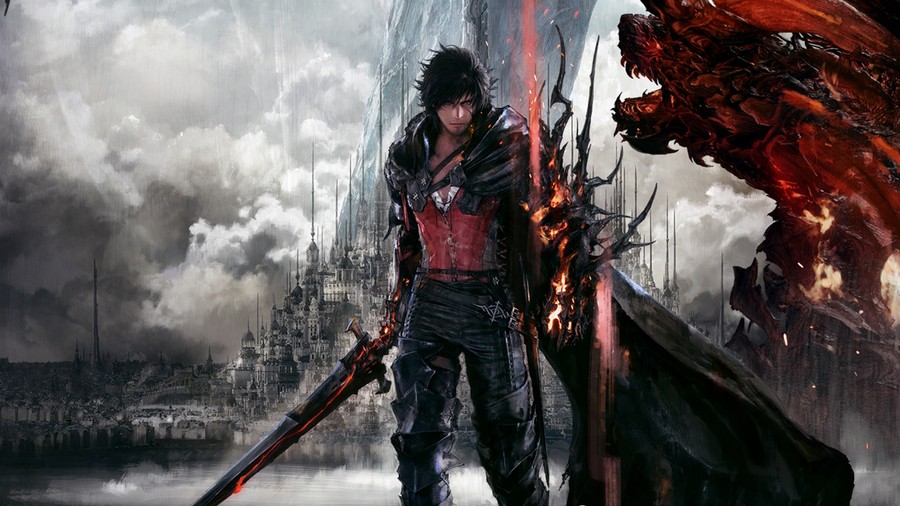 State of Play returns this week, on Wednesday, 27th October, with appropriately calibrated expectations. Sony has said that this latest livestream will run just 20 minutes and will focus exclusively on third-party products. "[We] will share new looks at previously announced games, plus a few reveals from our partners around the world," the organisation wrote on the PS Blog.
Translation: this is not going to be a barnstormer by any stretch of the imagination. Accounting for the opening and closing pre-ambles, alongside transitions and commentary, you're probably looking at about five or six games being featured here. Given that the State of Play series is conceived as an advertorial of sorts, expect the manufacturer to focus on titles it's personally promoting.
Call of Duty: Vanguard feels possible, although a day of updates dedicated to the shooter has certainly lessened the likelihood. Similarly, we wouldn't be surprised if we got a longer look at the infuriatingly named GTA: The Trilogy – The Definitive Edition, as Rockstar's reveal trailer was only about 60-seconds long, and Sony tends to get marketing on Rockstar releases.
Outside of that, it could be time for an update on Hogwarts Legacy – it's been about a year since our last glimpse of the Avalanche developed RPG, and it's currently among the top five most viewed trailers on PlayStation's YouTube account. Final Fantasy XVI finds itself in a similar situation, and would obviously demand the kind of audience a State of Play could provide.
Sony likes to use these events to mix up big and small games alike, so don't be surprised if there's a new trailer for Solar Ash, which is due out in December, or even the promising feline adventure Stray. Then there are State of Play perennials like Sifu and Little Devil Inside – we may even get an update on the PS Plus lineup if it isn't announced in the hours prior to the show.
But what would you like to see during this State of Play? Clearly this is going to be a low-profile event, and at just 20 minutes there's a ceiling to how much Sony can cram into it. Is there anything in particular you're gagging for an update on? Think it through, and find out When Is Sony's State of Play Livestream through the link.
---
What do you want to see during this latest State of Play? Are you a fan of the format and will you be tuning in live? Anticipate Sony's latest advertisement in the comments section below.