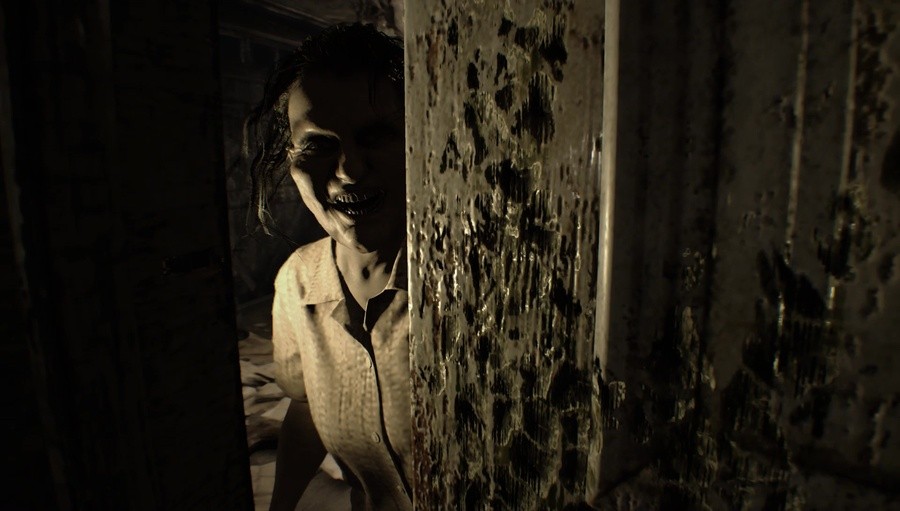 The currently unannounced Resident Evil 8 has been the subject of various leaks over the past couple of weeks, none of which have been confirmed to be real. Towards the end of last month, a number of supposed details about the eighth instalment of Capcom's horrific franchise made their way online, and through corroboration from different outlets such as Eurogamer, there's a good chance a lot of it is true. However, another "leak" hit the internet overnight which builds upon those aforementioned details to such a degree that we seriously doubt there is anything to them.
Sourced once again from Rely on Horror, German outlet GAMEZ.DE claims that Resident Evil 8 is due for release in 18 months to two years time, it is set in eastern Europe much like Resident Evil 4, and uses the medieval time period as inspiration for its setting and enemy designs. Speaking of which, zombies will be equipped with armour fit for a knight and wield swords while the action itself will be much more intense -- akin to the Resident Evil 7: Biohazard - Not a Hero DLC. There's much more too this if you really wish to entertain yourself through the link.
Yeah, we're having a very hard time believing that. Sword-wielding zombies? Come on, internet. It certainly sounds like there is some truth to the first round of Resident Evil 8 leaks from last month, but we wouldn't put any stock in this latest round of hints and details. It's probably best to wait for Capcom to have the official word before anyone starts getting hyped.
Do you hope Resident Evil 8 is as ludicrous as this leak sounds? Get your armour out in the comments below.
[source relyonhorror.com]