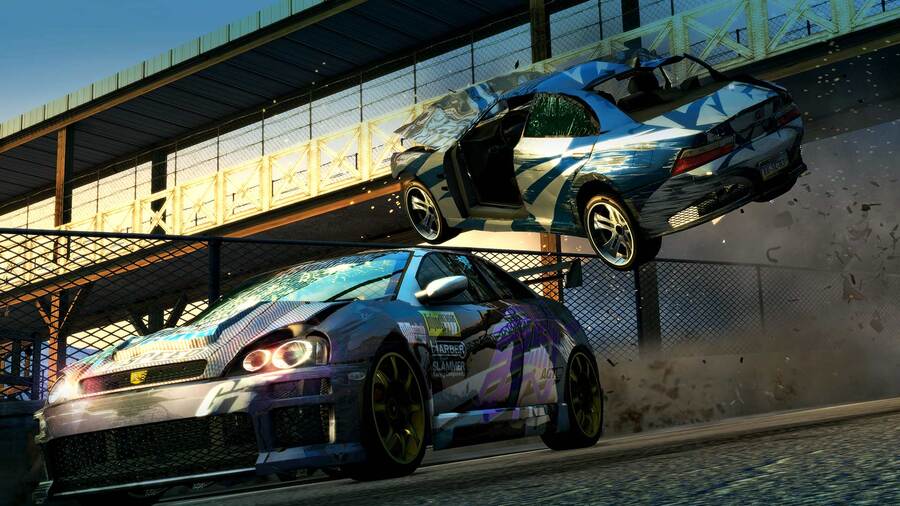 One of the major benefits of being a PlayStation Plus member is the regular reduced prices on the PlayStation Store. Whether it's pre-orders or extra savings in sales, members can enjoy discounts on a large number of games. In fact, this new sale on the North American PS Store, PS Plus Specials, offers subscribers lots of reductions.
Assassin's Creed Origins is down to $14.99, Madden NFL 19 is going for $11.99, and Burnout Paradise Remastered is a bargain at $4.99. There are some smaller games in here too, like A Way Out, The Swords of Ditto, and Overcooked 2. There are a few good deals to be had -- click here to have a browse.
See anything you like? Let us know if you nab anything in the comments below.
[source store.playstation.com]