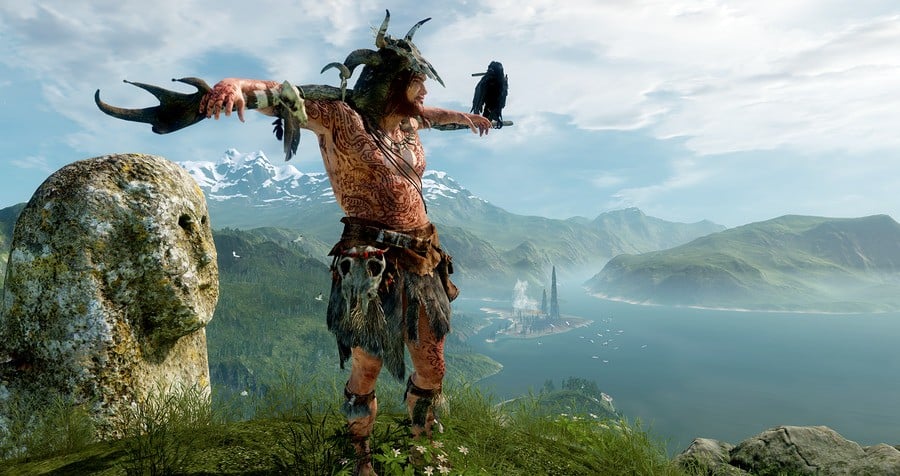 PlayStation 4 exclusive WiLD was originally announced all the way back in 2014. Since then, we've seen little of Michael Ancel's project, with it briefly resurfacing in 2015, and showing up again in 2017. When it was revealed that Ancel was working on Beyond Good & Evil 2, there was speculation that WiLD could be done and dusted, but the developer has since stated that the game's still in the works.
So where the heck is it? Well, as it turns out, something might be bubbling behind the scenes. As spotted by Gematsu, Sony has filed a new trademark for WiLD in the US, potentially suggesting that news of some kind is heading our way. Of course, trademarks don't need to mean much, but the timing seems about right for a possible re-reveal.
Will you be keeping your ear to the ground for anything to do with WiLD? Transform into an eagle and hover above the comments section below.
[via wipo.int, twitter.com]