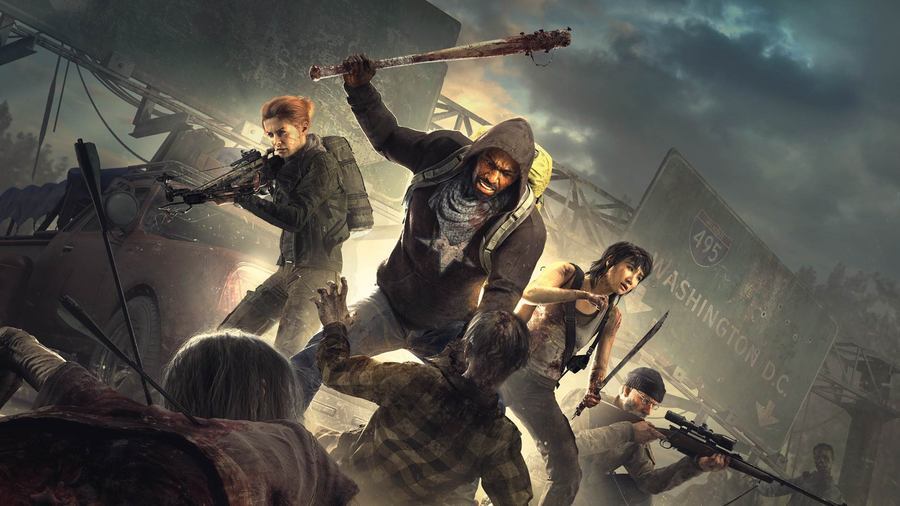 Overkill's The Walking Dead was panned by many when it launched on PC late last year, and then, following the criticism, the console version received an indefinite delay in January. We've heard nothing of the shooter since, but this latest bit of speculation suggests that things aren't going well.
A Reddit user sparked things off by posting a message that they had received from PlayStation. It states that their pre-order of Overkill's The Walking Dead is being refunded, and we've seen a number of similar reports since. The message doesn't give any additional information, but the knee-jerk reaction is that the game could be cancelled.
Given the title's history, cancellation of the PS4 version seems plausible. That said, these messages could be the result of some kind of error, or perhaps the game's PS4 listing has been temporarily removed for whatever reason.
In any case, Overkill's yet to comment on the situation.
[via reddit.com]