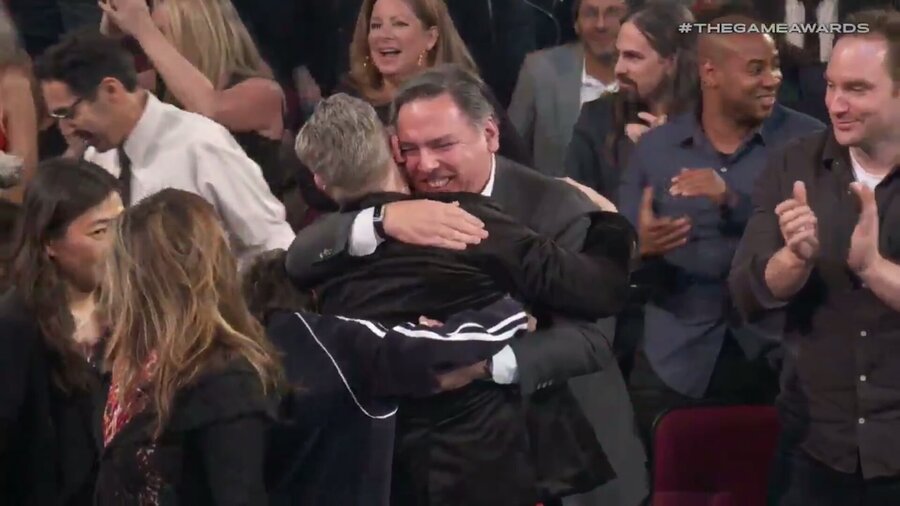 PlayStation chief Shawn Layden briefly appeared during The Game Awards 2018 last night to open the show alongside Nintendo boss Reggie Fils-Aime and Xbox overlord Phil Spencer – but while the latter two appeared later in the stream to chat about their respective platforms, Layden stayed out of the limelight.
This disappointed some fans, but Layden was quick to reassure everyone on Twitter: "See you in the new year," he wrote in response to one streamer who lamented the executive's limited presence. It's going to be fascinating to see how 2019 unfolds, because with the Japanese giant skipping E3, it means we can expect something entirely new from the organisation.
Just what is going down at PlayStation HQ?
[via twitter.com]