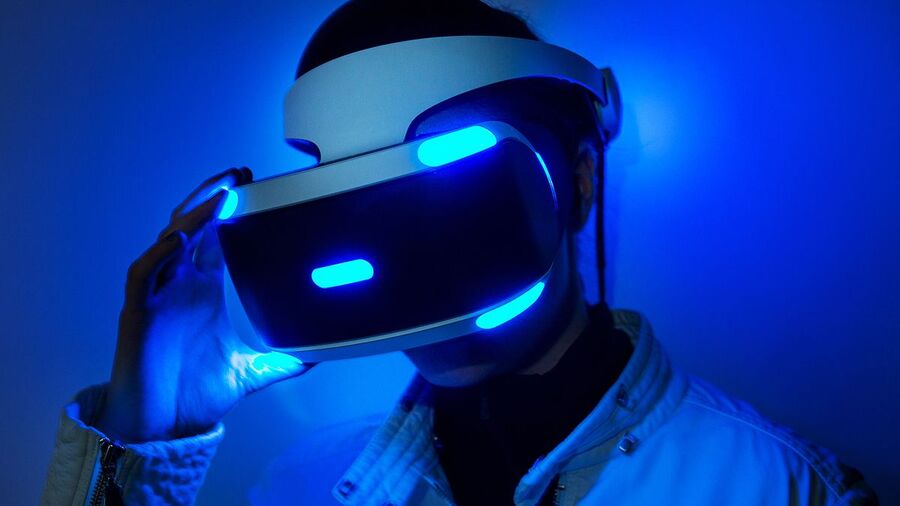 Our view is that PlayStation VR is at its best when it's doing something new, but not everyone agrees. Read any message board or comments section and you'll see consumers demanding more "traditional" gaming experiences for the device, and Sony looks poised to deliver that moving forwards. Rather than abandon the headset like some feared, Worldwide Studios president Shuhei Yoshida says that the platform holder is doubling down.
In an interview with the Japanese PlayStation Blog, as spotted by Upload VR, the executive noted that users want games they can play for a "longer time". He expanded: "Based on such expectations, I came up with the strategy of making full-scale games of larger scale in the second and third years. Titles with a deeper gaming will continue to increase in the future."
Yoshida pointed to releases like Astro Bot Rescue Mission and Firewall Zero Hour as examples of the organisation's revised focus, both of which are large-scale games with either lots of content or plenty of replay value. There are also titles like Blood & Truth and Déraciné on the horizon – both of which look to be large scale productions. Like we said at the start of this article, we still believe that PSVR excels when it's doing things differently – but there's room for a bit of everything, we suppose.
[via jp.playstation.com, uploadvr.com]