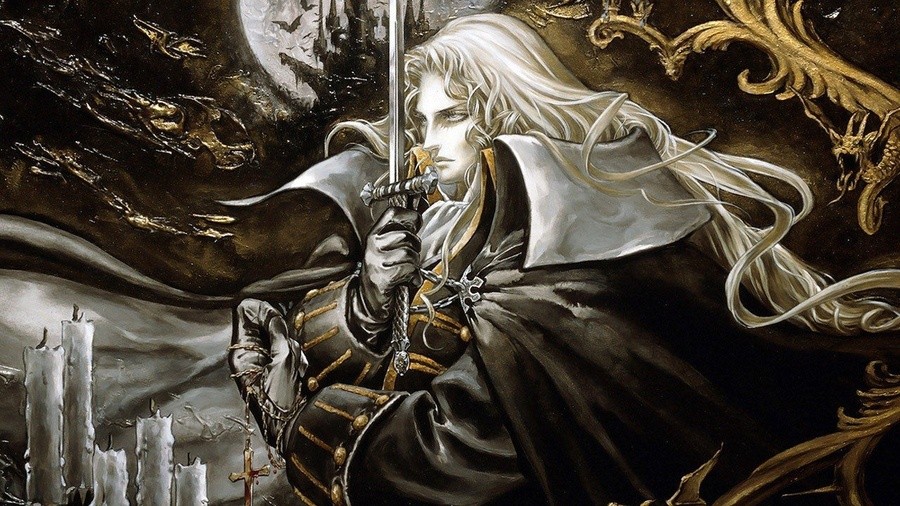 Last week, classic PlayStation title Castlevania: Symphony of the Night was rated in Korea for PlayStation 4, usually a dead giveaway that an official announcement is imminent. All eyes were on Tokyo Game Show over the weekend, but the reveal never arrived.
Fans need not worry, however, as the reported PS4 remastered collection that includes both Symphony of the Night and Rondo of Blood, titled Castlevania: Requiem, has now been rated in North America by the ESRB. Yep, it's definitely happening.
Now we just have to wait for Konami to wake up and announce this sucker.
[via gematsu.com]