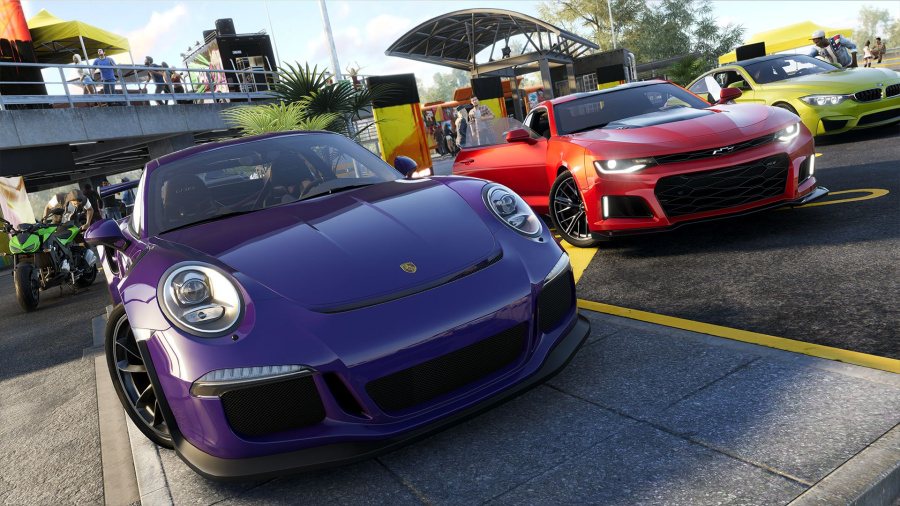 According to a report on Kotaku today, Sony will be refunding all PlayStation Store pre-orders of Ubisoft's open-world racer sequel, The Crew 2. This comes as a result of last month's news that several of the publisher's games were being pushed back.
The Crew 2 was initially marked for release in March, but was delayed until the first half of Ubisoft's next financial year, or after April in other words. Apparently, "multiple Sony sources" have claimed that the platform holder will be reimbursing customers.
It's not a good sign for those looking forward to The Crew 2, but at least Sony is taking some action to sort things out.
Had you pre-ordered The Crew 2 on PlayStation 4? Are you excited for the game's land, sea, and air shenanigans? Park your thoughts into the comments below.
[via kotaku.co.uk]