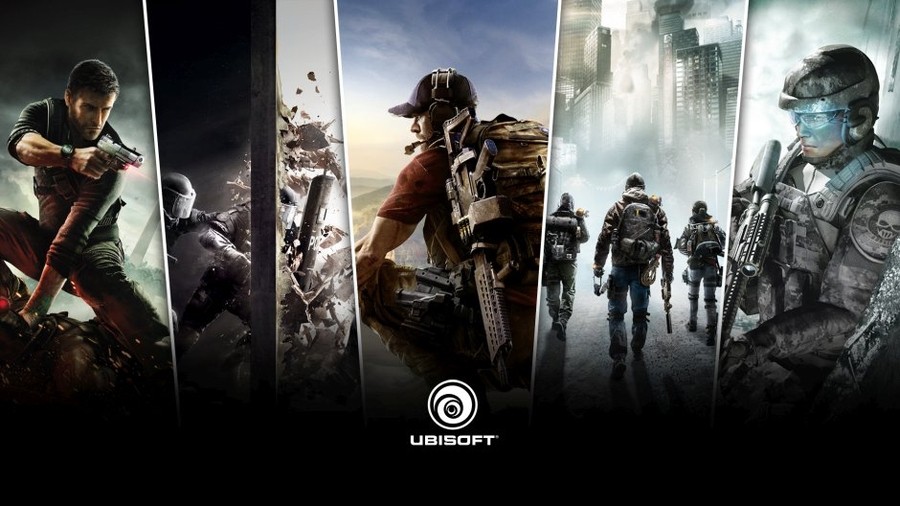 Today has been a day of push backs over at Ubisoft as the French company has delayed a number of upcoming games such as Far Cry 5, The Crew 2, and an unannounced project.
Originally slated for late February, Far Cry 5 will now release a month later on 27th March. Meanwhile, The Crew 2 has received a more significant delay after being pushed back to the first half of Ubisoft's 2018 fiscal year. This means the racer will launch at some point before 30th September, 2018.
Most interestingly however is the fact that an unannounced project has also had a set back, with this title now planned for launch within the 2019-2020 fiscal year.
All three titles will now receive extended development time, something Ubisoft's Worldwide Studios Executive Director told Games Industry.biz is now part of its strategic vision: "Taking more time with Assassin's Creed Origins enabled our talented development team to fully express their creative vision. As expected, this had a very positive impact on the game's quality and largely participated to its commercial success. Taking a similar approach, we have decided to invest additional development time in three upcoming games."
What do you think the unannounced game could be? Watch Dogs 3? The Division 2? Climb a tower in the comments below.
[source gamesindustry.biz]