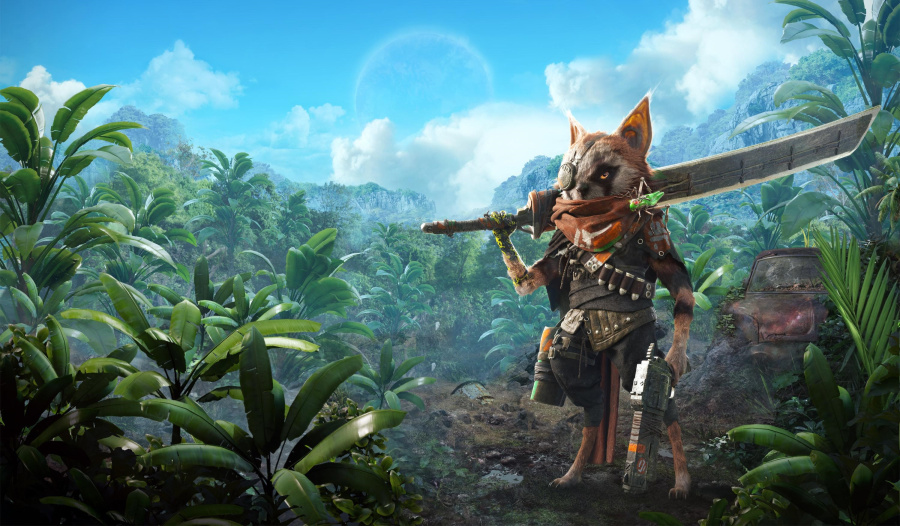 BioMutant, the unique looking action role-playing game that was revealed at Gamescom last month, looked quite promising in its first gameplay footage. However, one aspect that we weren't all that keen on was the narration. We don't mind a bit of commentary here and there, but this was the kind of thing that'd probably drive you mad after a few hours.
Fortunately, Eurogamer reports that you'll actually have the option of limiting the amount of narration that you'll hear throughout the game. "Each session, the conversation that's dynamic decreases, so if you play one hour and start your second hour on the same session, we decrease the frequency. If you play 10 hours of the game, the default frequency gets lower and lower," developer Stefan Ljungqvist told the publication.
Ljungqvist continues: "You also have a scaler for how frequent you want it," he added. "It scales with your session time, and it scales with your total play time, and you also have a slider." Good to know.
BioMutant is due to release at some point next year, but were you at all put off by the narration? Don't feel as though you have to zip it in the comments section below.
[via eurogamer.net]