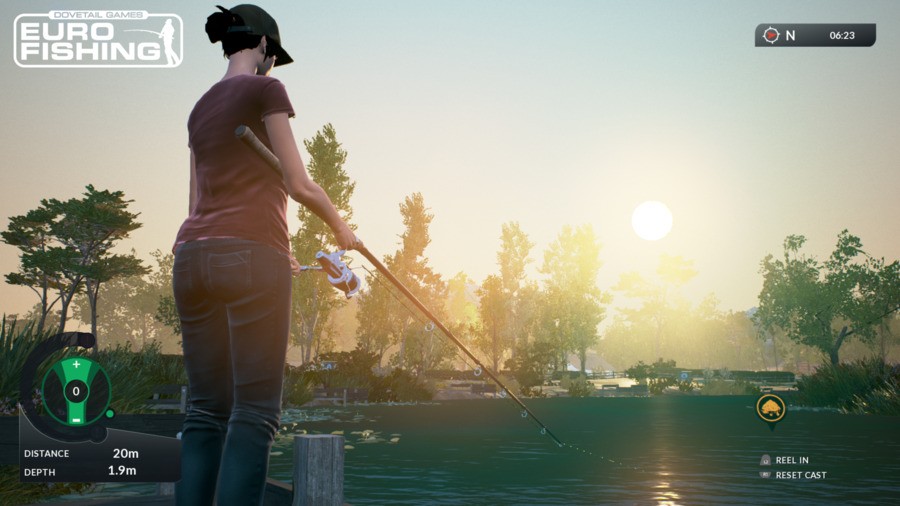 Dovetail Games Euro Fishing will reel-ease on the PlayStation 4 on 11th April, the simulation maker has revealed. Available to pre-order in Europe today at 20 per cent off, the title hopes to lure you in with the promise of angling excellence, as you work your way through the fishing big leagues across five different modes. In other words, it's the very definition of a Sammy Game™.
We've got to quote this part from the press release because it's just too good to ignore:
To add that extra level of realism to the game, Simon Scott, the UK's leading fish behaviour expert, has provided advice and guidance to help ensure the fish AI for the game is as realistic as possible and with fully licensed content from world-leading manufacturers including Korda, Delkim, Mainline, Sonik Sports, RAD Angling, and Wofte Clothing the game has that true authentic edge.
Will you be biting? Plunge the depths of the comments section below.