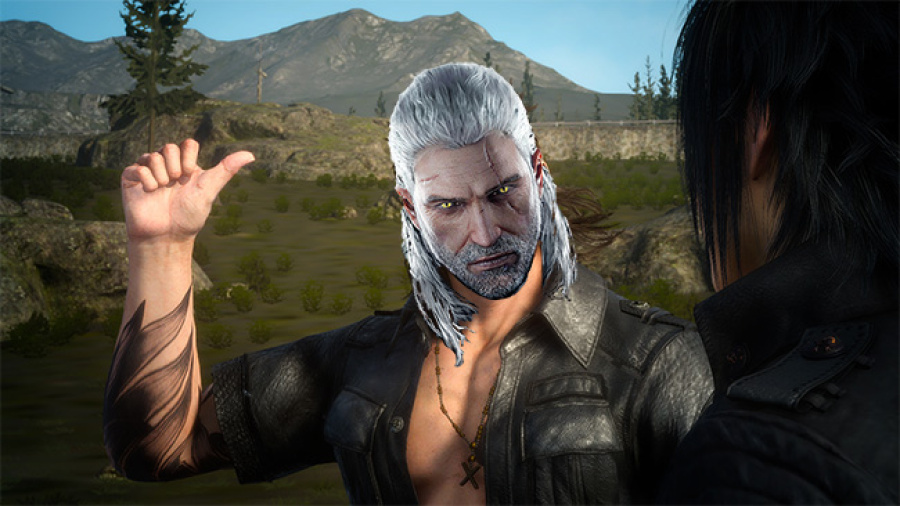 Final Fantasy XV's Hajime Tabata has had a lot to say about the game's development in the past, and in an interview with official Xbox YouTube channel Xbox On - yes, we know - the likeable director shares some interesting bits and pieces on various aspects of the upcoming release.
One quote in particular caught our attention, as Tabata talks about the impact that Western role-playing games have had on the project. When queried, he replies "I get a lot out of playing almost all Western RPGs nowadays. One of the games my development team played a lot last year was The Witcher 3 and we think it was a great game, so we know it really well."
At this point, it's clear that Final Fantasy XV has taken a lot of inspiration from Western open world titles and action RPGs, and we reckon that it's quite fascinating to see a Japanese team take on concepts that aren't necessarily associated with the nation's usual output.
Tabata continues: "What we really valued for [Final Fantasy] XV was our own person experiences in our lives, so we tried to include our own experiences of travelling around new and exciting places." He also says that the team went out and explored caves to "see what kind of creatures lived in them". Now that's dedication.
In any case, we've known for a while now that Final Fantasy XV is going to be a rather robust package made up of many, many different parts, and although that should perhaps be expected of a title that's been knocking around for ten years, it's going to be exciting to see how it all comes together in the finished release.