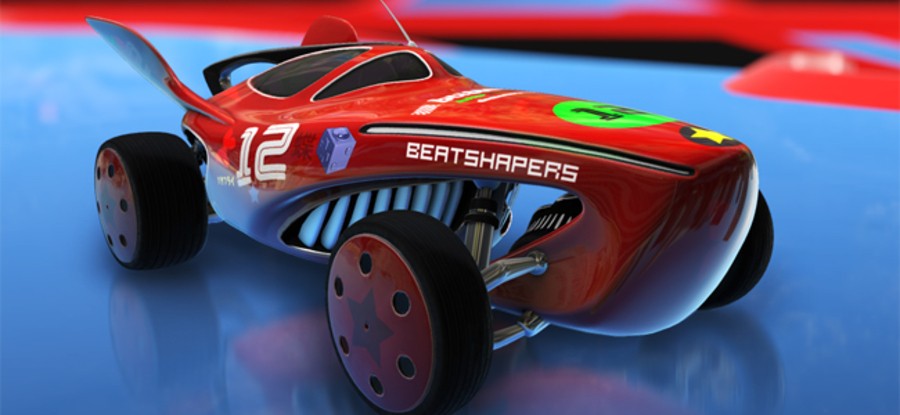 We're still very much in the PlayStation 4's honeymoon period, which means that every piece of software announced for the next generation system is generating colossal amounts of consumer enthusiasm. That's not to say that Beatshapers' upcoming remote controlled racer Ready to Run is undeserving of the anticipation, however, as the Ukrainian developer has been hinting at the release for approximately a year now. In the slipstream of last week's official unveiling, we caught up with studio boss Alexey Menshikov to find out a little more about the title, and the company's experience with Sony's latest super machine so far.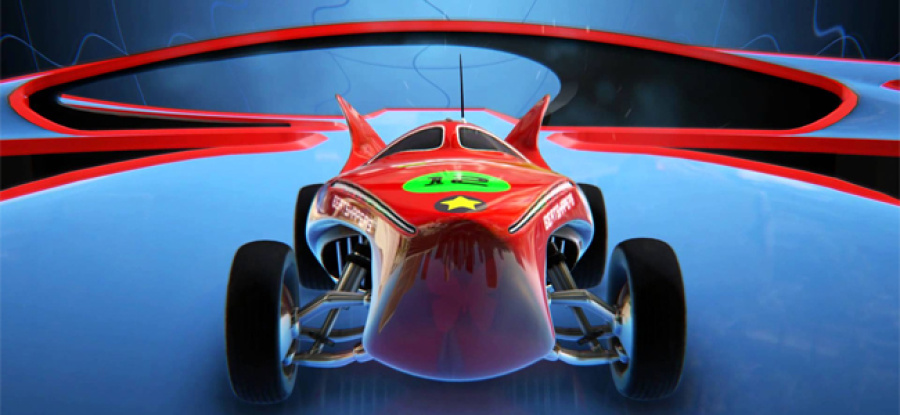 Push Square: Judging by previous conversations that we've had, you've been working on Ready to Run for a while. Can you confirm how long you've had access to PS4 development kits?
Alexey Menshikov: Yeah, internally I've had the idea to make a game like this for three years now, and the title has actually been in production for about a year. We've been a registered PS4 developer since February, but we actually got our kits in September.
PS: Why have you decided to tackle the remote controlled car genre? You mentioned in the press release that you're aiming to employ "highly responsive arcade physics", but what exactly do you mean by that?
AM: I've always been a fan of Re-Volt and Smash Cars. When we saw that MotorStorm RC was coming out, we canned our RC game, as it was originally for the PlayStation Vita. With the PS4's announcement, though, I decided to bring the game to that platform, as all of the racing games announced for the system were more realistic simulations, and there were no competitive arcade racing games confirmed.
PS: The game will be set in a "single city environment featuring endless track configurations". Can you elaborate a little more on this? Will the game allow players to create and share their own routes?
AM: We discussed the implementation of user generated content, but it's too complicated to implement right for a studio of our scale, so we found the solution to have a single city. The races take place in the retro-futuristic Tesla-city, full of roads and crossings. For each race, other roads are blocked. So, having a single city allows us to have almost endless track configurations, from small circles to long city detours. We're planning to expand the game with other environments, but will release with a single one.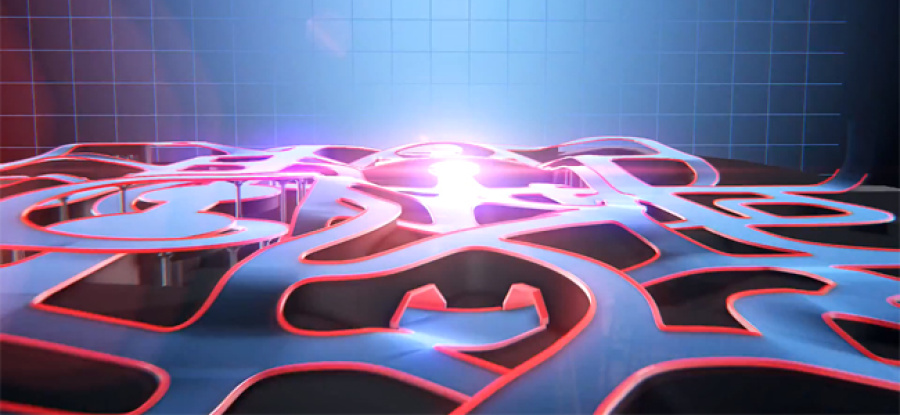 PS: Not far from our office there's a road named 'Spaghetti Junction' which is famed for its messy layout. We couldn't help but notice a similar style of route in the trailer. Are these the types of tracks that we can expect in the final game?
AM: Yes, the model in the trailer is from the game but in a different scale. We thought to show only the car, but the trailer guys – an outsourcing company named Farstorm – made it this way and we kind of like it.
PS: You've only released a teaser trailer so far, but it includes a pretty impressive render of a remote controlled car with some amazing reflections. Is this all being rendered in real-time by the PS4, or is it just a demonstration of how the game might look?
AM: Those are real-time reflections, but it's honestly not complicated to make with modern shader techniques. We didn't show gameplay yet as we are working on improving the rendering... physically based, just like Killzone: Shadow Fall and Remember Me has. We're actually using technical papers written by those teams to help us.
PS: You mentioned that the game will have an emphasis on PSN friends. Does that mean that we can expect highly personalised leaderboards similar to MotorStorm RC?
AM: Yeah, similar to that. We're also planning to have online multiplayer modes – can't say right now, but perhaps we will release the single player first and then make a multiplayer update.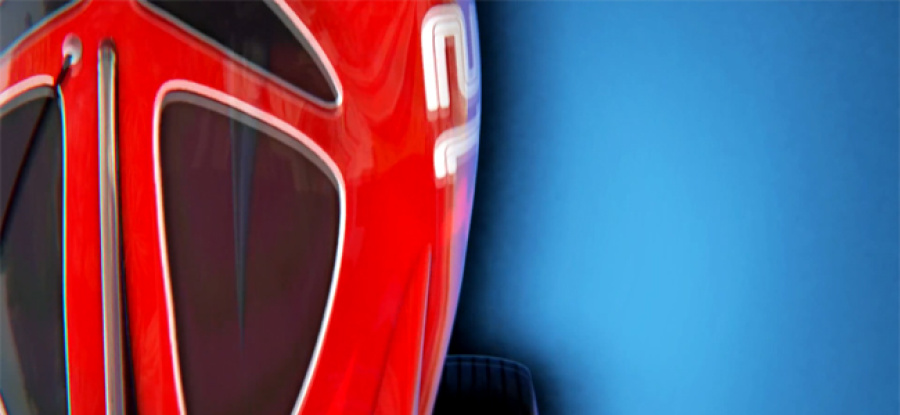 PS: You have a lot of experience on PlayStation Minis and PlayStation Vita, but this seems like the biggest project that you've ever worked on. Is that fair? How are you coping with the step up?
AM: Yes, this is our biggest project and it's complicated to adapt to the big console screen, but it seems that we are surviving. As I mentioned previously, our studio is not backed by investors or publishers, so having multiple releases a year is vital for us. With a total of 19 titles to our name, we've now gained the required experience in publishing and development, and also made some new hires.
Our strategy right now is shifting from ports to our own properties, and we are flocking to the PS4 and Vita nowadays. We actually have plans for more Vita titles, but the PS4 is a priority at the moment. We're still working on Z-Run for the Vita, though, which we delayed in order to add extra content.
PS: What's it like working on the PS4? Obviously, a lot's been said about its architecture, but is it really as developer friendly as the buzz suggests? What challenges have you encountered so far?
AM: We've found it very developer friendly – even better than the Vita – and we totally like the performance and tools. The Sony R&D guys are listening, and we are sending feedback. Even better, they're actually implementing our requests.
PS: Lastly, when can we expect to hear and, most importantly, see more of Ready to Run?
AM: I expect that in a month we'll reveal a gameplay trailer.
---
Are you running rings around your monitor at the thought of playing Ready to Run on your PS4? What's your favourite remote controlled car game of all time? Bump your thoughts into the comments section below.