Description will appear here shortly...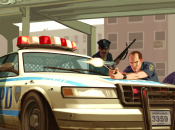 Daylight robbery
If you still haven't played Grand Theft Auto IV and its DLC, publisher Rockstar Games has announced that the critically acclaimed adventure will be adopting a slender price-point on the European PlayStation Network this week. For just £9.99, you'll be able to purchase a digital copy of the seminal adventure, which is a bona...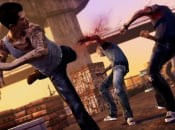 Chinatown wars
Grand Theft Auto IV is the undisputed king of the open world crime drama, but it's not perfect. The game's vibrant city setting and unorthodox cast set it apart from the genre's many pretenders, but also help to hide its numerous gameplay flaws. The recently released Sleeping Dogs may not be able to topple its progenitor's...
Hold on there, you need to login to post a comment...