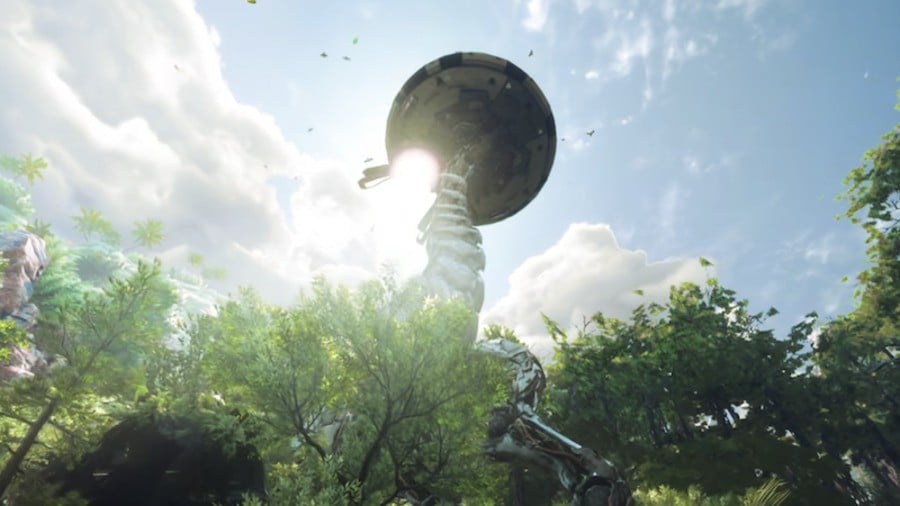 We've heard a lot about PSVR2's unique sensory features, like its on-board rumble motor and new PSVR2 Sense controllers, but it's also worth remembering that Sony will be pushing the visual fidelity here. Working in tandem with the PlayStation 5, the platform holder has a lot more horsepower to play with, and boss Jim Ryan promised that we can expect a "best in class" visual experience from the headset.
The Japanese giant's biggest competitor is the Meta Quest 2, which is a completely wireless device, but does all of its processing within the headset itself. While PSVR2's corded approach could be considered a disadvantage, it'll allow the Japanese giant to achieve much better graphics. It's also worth noting that Sony's PlayStation Studios infrastructure, with world renowned powerhouses like Guerrilla Games, will give it a distinct advantage as well.
And the core specifications of the headset itself should provide a leg-up, too. It's got a 4K HDR OLED panel inside it, which is effectively double the resolution of the original PSVR headset. Technologies like foveated rendering – which use eye tracking to reduce computational overheads – and a wider viewing angle will all contribute as well.
It's clear that Sony wants this to be a true next-gen virtual reality experience, and with games like Horizon Call of the Mountain, it'll presumably have the software to back up that ambition. Rumour has it that the platform holder is eager to release more full-length games with this headset, after PSVR was criticised by some for its shorter "demo" experiences.
[source youtube.com]