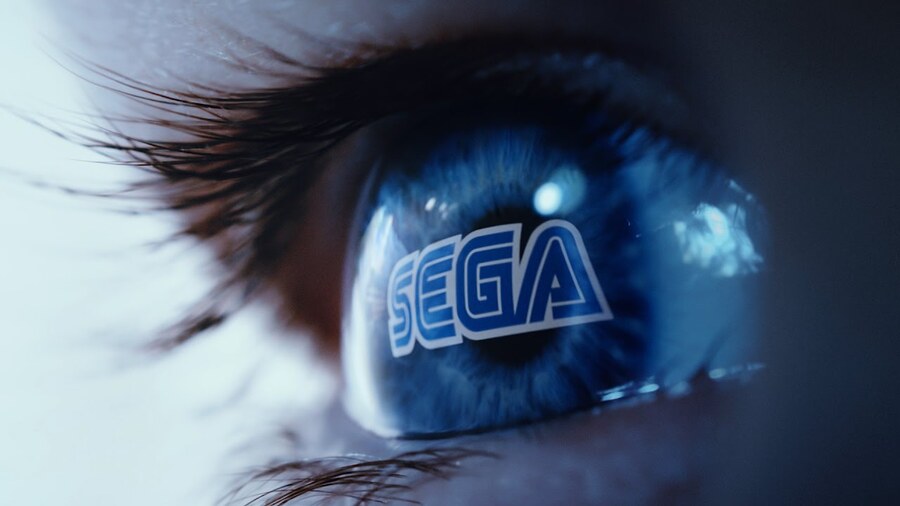 SEGA is beefing up its in-house Japanese operations with the establishment of a new Sapporo studio, to complement its existing slate of Tokyo teams. As the name obviously indicates, this group will work out of the northern Hokkaido prefecture, and will be responsible for "development, design, debugging, sales, and import and export of game hardware and software" as well as "planning, production, and sales of character products". A bit of everything, then!
The team will be led by veteran Takaya Segawa, who joined SEGA in 1992 and has worked as the chief producer on Phantasy Star Online 2. It sounds like its initial remit will be to work on characters and environments for the publisher's popular MMO, but in a statement the giant said that it will "use the know-how that SEGA has accumulated" to provide "the world with new and exciting experiences".
Interestingly, the firm announced plans to create a global "super game" last year, that it claims will focus on the pillars of "online", "community", and "IP utilisation" – whatever that means. It'll be a while before we see what it has in store on that front, of course, but the company has committed over $1 billion into its game development capabilities, as it attempts to bolster its output over the coming years.
[source sega.co.jp, via gematsu.com]