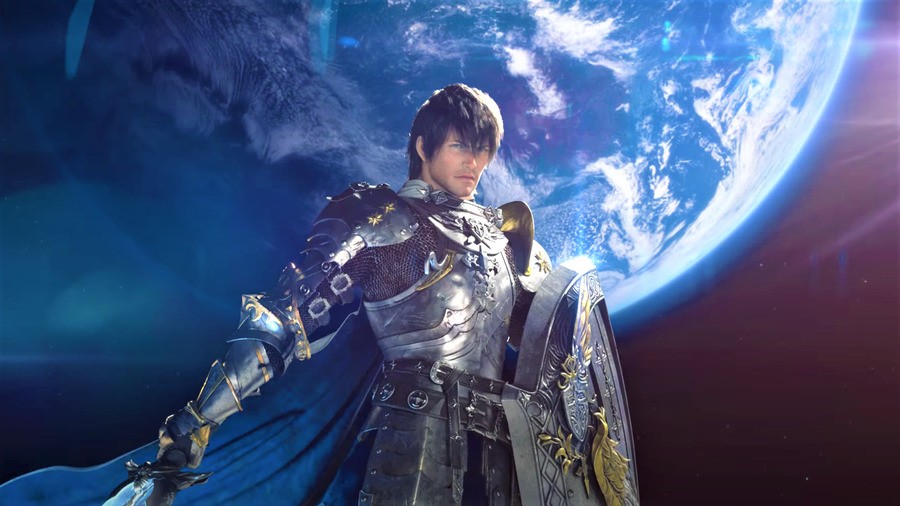 At the start of every year, review aggregation website Metacritic lists each gaming platform's most critically successful titles — and it usually makes for an interesting read. As you probably already know, 2021 wasn't a gigantic year for PlayStation as a whole, but arguably, that makes the official PlayStation list even more enticing.
Without further ado, these were the ten highest rated PlayStation titles of 2021:
Now, it's worth pointing out that these rankings do get a little skewed in places. For example, Tony Hawk's Pro Skater 1 + 2 was just a PS5 port of an already very well received PS4 game, and more niche titles like PSVR's Synth Riders don't have anywhere near as many reviews as something like Ratchet & Clank: Rift Apart. What's more, you could argue that Final Fantasy XIV: Endwalker shouldn't even be on this list since it's an expansion, rather than a full release.
Still, all of these games were praised incredibly highly by critics in 2021. What do you think of this list? Come up with some good counterpoints in the comments section below.
[source metacritic.com]