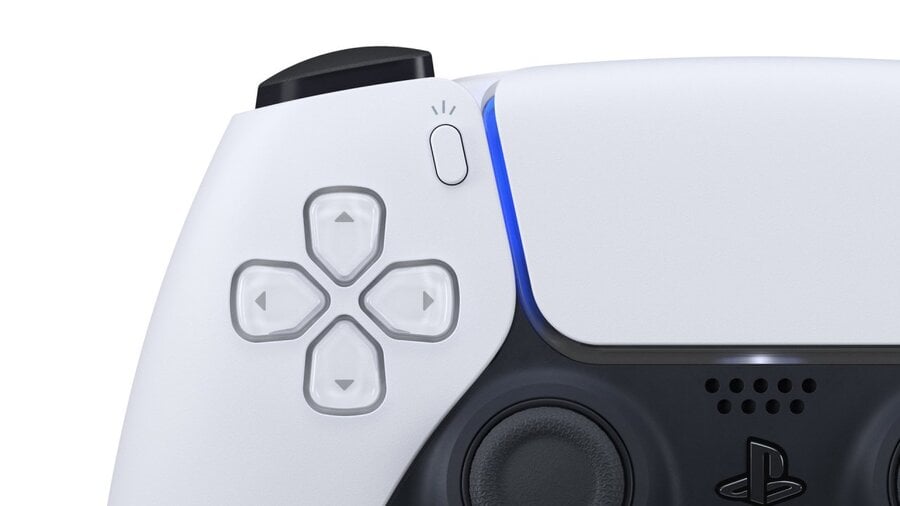 If you're not active on the Push Square forums, then you may not know that there's a brilliant community competition taking place right now. Organised by regular reader RogerRoger, this is your opportunity to share your best video game screenshots. Entries are open until 15th December across a number of categories, including landscape, character, and action.
The floor is open to all consoles and platforms, but no doubt there'll be a PlayStation bent given the focus of Push Square. Nevertheless, there are already some cracking entries being shared, across a diverse range of games – including Crash Team Racing, Code Vein, and Resident Evil Village. Even if you don't want to participate, the thread is well worth a browse.
Thanks as always to the community for taking part, and to RogerRoger for overseeing things. We'll update with the winner here once the competition's wrapped up. In the meantime, take a look at the thread and get involved.
[source Topic: WE HAVE A WINNER - The 2021 Screenshot of the Year Competition]