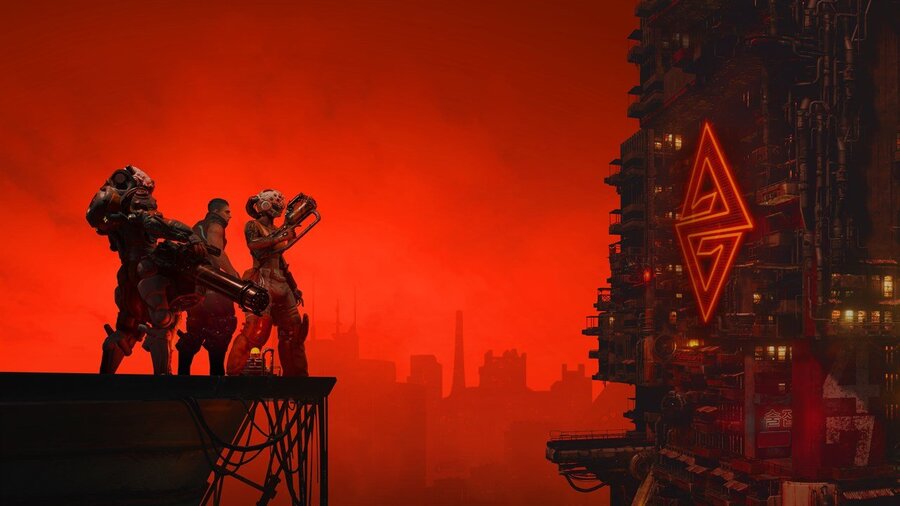 The Ascent is a cyberpunk, isometric action RPG shooter that released on PC and Xbox earlier this year. Its incredibly detailed environments and intense gameplay attracted a lot of attention, and it was met with largely positive reviews. Our friends over at Pure Xbox loved what they played of it, which left us wondering when it would eventually come to PlayStation consoles.
As it happens, The Ascent's arrival on PlayStation may be close. As spotted by Gematsu, the game has been rated for PS5 and PS4 in Taiwan, and ratings usually mean that official news is imminent. We're not sure whether The Ascent will launch before the year is out — a good Christmas release, maybe? — but it's probably not far off.
Would you love to pull the trigger on The Ascent? Don't forget to reload in the comments section below.
[source twitter.com]