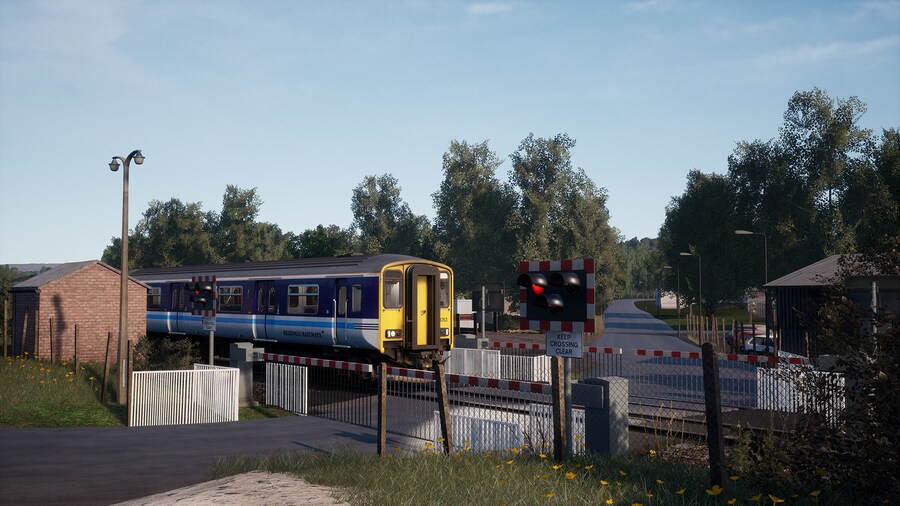 Train Sim World 2, a gigantic platform for railway aficionados, will not get anymore Trophies – despite having the largest selection of trinkets in PlayStation history. Dovetail Games has, historically, included a new set of gongs with each DLC pack it publishes, but it revealed on its official forum that this will cease, starting with its DBBR-187 and West Cornwall add-ons.
"We're aware that Trophies represent an important part of gaming on PlayStation for a lot of people and the decision not to include Trophies has not been made lightly," a spokesperson said. "There is a limit on PS5 for both the number of DLC memory and number of Trophies that can be earned in a single game and we are very close to that limit."
It's not the first time we've heard about Trophy limits on PlayStation platforms, but developers were able to circumvent this issue on the PS4 by creating entirely new lists. It's something that Dovetail Games itself has taken advantage of, alongside the likes of Mojang for Minecraft. Sony, however, has never publicly communicated what these limitations actually are.
It sounds like Trophies could make a return in the future, assuming Sony changes its policies: "We are working with Sony to work through [the] issues but are not yet able to promise there will be a solution. Until there is a further update, please assume that future releases on PS5 will not include Trophies. We know this affects the enjoyment and challenge of the game."
As mentioned above, Train Sim World 2 has other issues related to the amount of DLC that can be assigned to a single game. We've faced this ourselves: effectively, the game can't read some of the expansions we have installed, because apparently we've exceeded the DLC memory limit available on PS5. This is something that Sony will need to fix.
Expansions for Train Sim World 2 are quite expensive – the new West Cornwall DLC costs £24.99/$29.99 – so it's reasonable to expect Trophies to be included, as these routes are somewhat comparable to complete games. Hopefully it's an issue that Dovetail Games can resolve for both its own games and other releases, as it seems bizarre to restrict how many gongs and indeed DLC a game can have.
[source forums.dovetailgames.com]