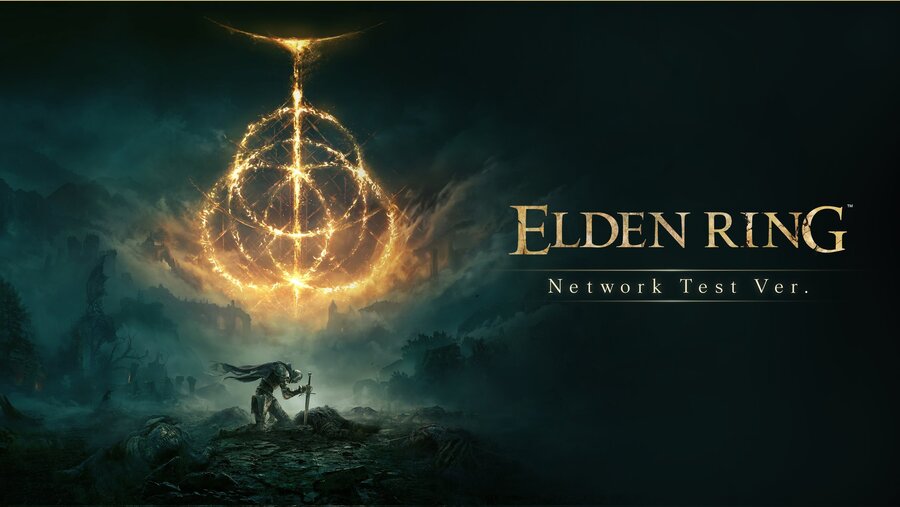 If today's Elden Ring gameplay reveal has filled you with excitement and eagerness to play the full game, then we hope you signed up for the game's upcoming Network Test. Unfortunately, signs ups are no longer being taken so you're out of luck if this is the first you've heard of the closed beta, but emails are slowly being sent out to lucky entrants now. And it looks like they won't have to download a huge file to access the trial either as the ever-reliable PlayStation Game Size Twitter account reports the Network Test weighs in at 6.888GB before any patches and updates.
With the client downloaded, lucky entrants can look forward to playing the game across five different sessions. They run from 12th November 2021 through to 15th November 2021, with access live for three hours. Users will gain access to the "opening hours" of the game, meaning you'll be able to explore The Lands Between and maybe even go up against a boss. For more information, click through to our Elden Ring Closed Beta: Dates, Times, and How to Play guide.
Are you one of the lucky lot that'll be playing the Elden Ring Network Test? Boast away in the comments below.
[source twitter.com]