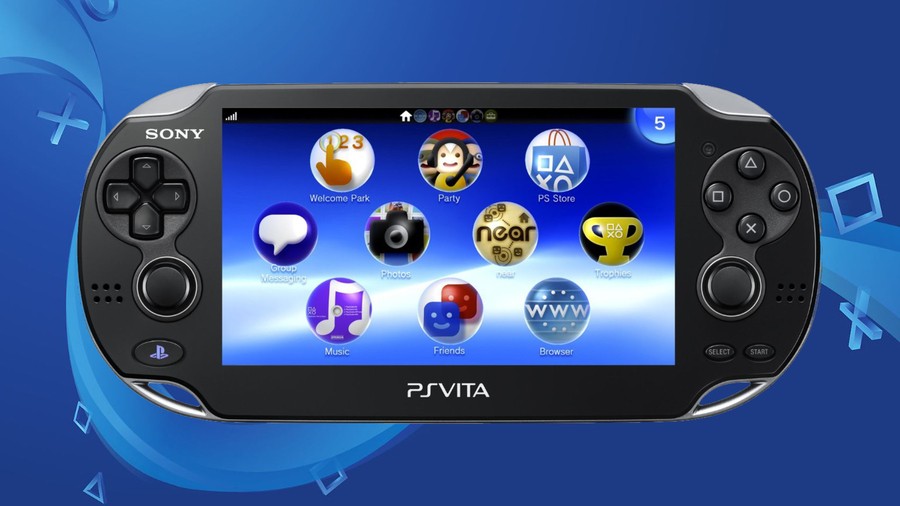 Vita might mean life, but it seems Sony's interest in the handheld is practically dead. The platform holder almost shut down the device's PS Store, but backlash from fans forced it to walk back the decision. Now, the company is losing some of its rights to the term 'Vita' due to "non-use", which would be funny if it wasn't so tragic.
Yes, as reported by GamesIndustry.biz, the EU General Court has ruled Sony's trademark is to be partially revoked. While the rights for the term's use in relation to a games console will remain with the company, its use for "data carriers containing programs" and "audio and/or image carriers (not of paper)" are to be opened up to other parties.
A company by the name of Vieta Audio applied for this action to be taken a decade ago (when the handheld system launched) and, although Sony tried to argue its case for the PlayStation Vita, the decision has finally been made to revoke the trademark — at least in those aforementioned categories. This comes down to the console's primary function as a game-playing device, and its multimedia functionality being deemed secondary.
Basically, any EU-based companies who want to use 'Vita' for their business or product can now do so, as long as it relates to "data carriers containing programs" or "audio and/or image carriers".
This won't affect anyone other than Sony's lawyers really, but it's kind of an amusing story in light of the company slowly sunsetting the Vita. It's a shame, as the machine was in many ways ahead of its time.
Do you still play your PS Vita? Tell us what games are keeping your handheld charged up in the comments section below.
[source gamesindustry.biz]