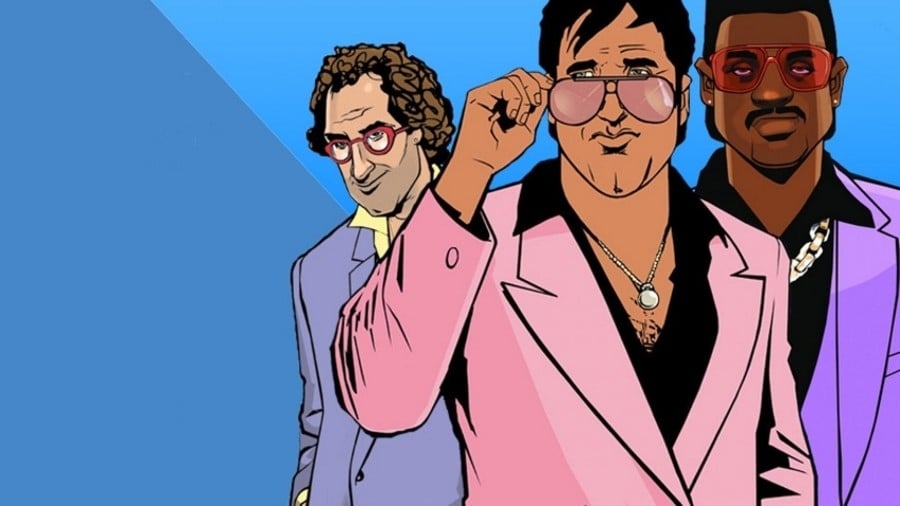 It's no real surprise for updates and patches for a game to be in production the second they ship, but some would argue that GTA Trilogy needs them more than most. While we've already pointed out in our GTA Trilogy PS5 and PS4 hands on that the game isn't quite as bad as the social media backlash would lead you to believe, it's slapdash at best.
The good news is that Grove Street Games, the Florida-based developer behind the remasters, is already working on fixes. Here's what CEO and owner Thomas Williamson had to say earlier in the week:
Previous tweets from Williamson also seem to allude to the challenges that the team has had working on these ports. "As art ages, what was at the time a mistake becomes an homage; it becomes history," he said. "Its preservation is important. Some mistakes should be rectified, and some should be preserved. Being on the deciding end is a heavy responsibility."
While we understand where Williamson is coming from, there are some pretty shoddy oversights in the GTA Trilogy that will need to be rectified, like the spelling mistakes caused by AI upscalers and the headache-inducing rain. Hopefully the team can get things back on track promptly, as there's no doubt we all want to enjoy these cult classics in the best possible light.
[source twitter.com]