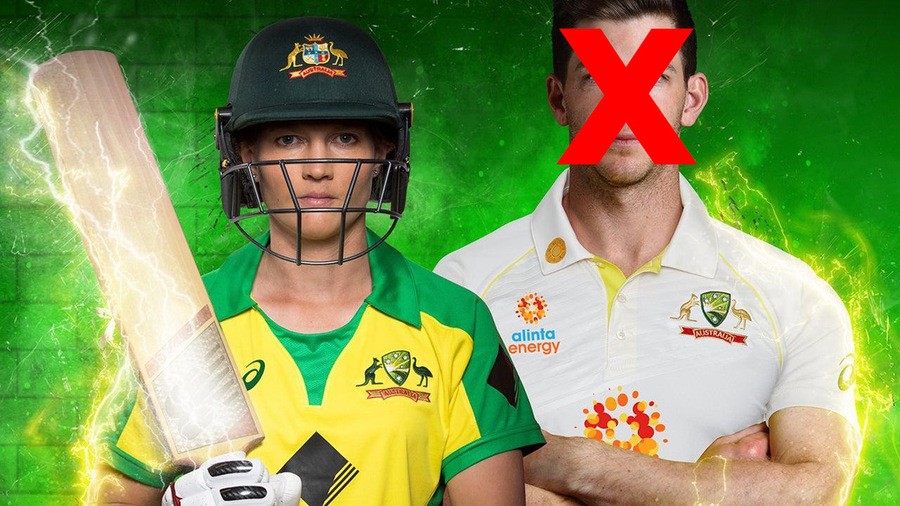 Not much happens on the field during cricket matches, but plenty occurs off it apparently. While British cricket finds itself embroiled in an institutional crisis involving racist remarks reported by Azeem Rafiq, Australia has been rocked by a sexting scandal surrounding now ex-captain Tim Paine. All of this has unfolded days prior to the Ashes, and the release of Big Ant Studios' official video game, Cricket 22. And that, ultimately, means a delay.
The sim has only been postponed by seven days, while the developer swaps out the cover art and changes the team lists. "This is the first time Big Ant Studios has ever had to delay a game release," said boss Ross Symons, "but we find ourselves in an unprecedented position. Everyone as Big Ant Studios would like to thank our fans and supporters for understanding our need to do this, ensuring the full game is as full and authentic a cricket experience as possible."
There's no word on who will replace Paine on the cover of the game just yet, but the title will release on 2nd December, ahead of the Ashes getting underway in Brisbane on 8th December.
[source twitter.com]