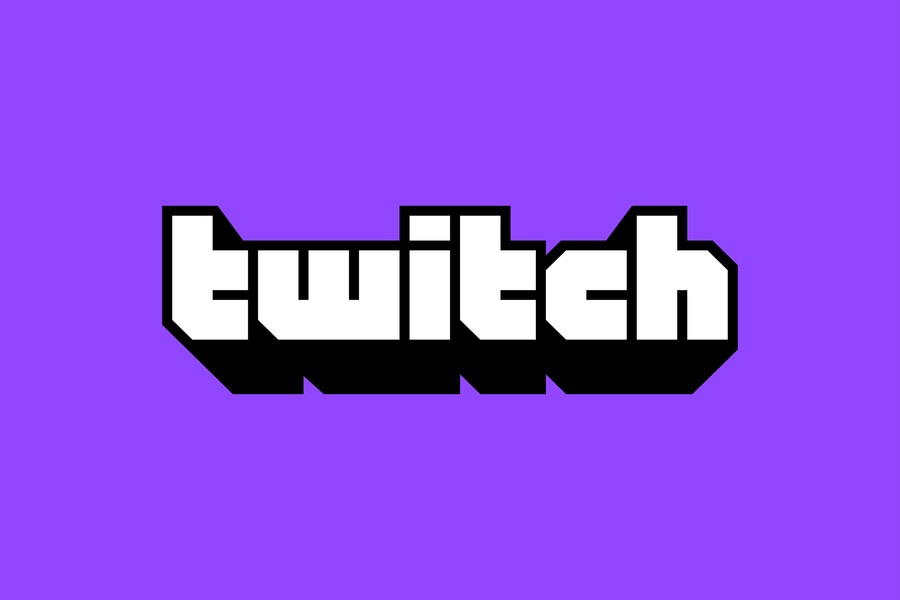 Update: Twitch has confirmed this morning's reports of a serious data leak:
The company states it's working "with urgency" to sort out the situation, and will provide update "as soon as additional information is available". It appears that the leaks (details below) are real.
---
Twitch.tv, the largest online platform for livestreaming games and other content, has apparently been leaked in its entirety.
As reported by VGC, an anonymous hacker has posted a large torrent on 4chan, reportedly containing a huge amount of information not intended for the public. While we've not seen any of this for ourselves, the leak apparently includes the site's source code, payout reports from 2019, the mobile, desktop, and console apps, an unreleased Steam competitor named Vapor, and much more.
Some people who have been digging into the torrent are saying there's a risk the leak could also include account information such as encrypted passwords. To be safe, we'd suggest you change your password as soon as possible (and enable 2FA if you haven't already).
This attack on the Amazon-owned website is apparently to "foster more disruption and competition in the online video streaming space", and is at least in part a reaction to the "disgusting, toxic" community. Twitch has been awash with hate raids lately, a practice that sends abusive bot accounts to another streamer. The site has been criticised for slow action against this sort of behaviour.
The hacker is allegedly planning to reveal more information in further leaks, so it seems this isn't over yet. Whatever the case, cover yourselves with a quick password change, just to err on the side of caution.
[source videogameschronicle.com, via twitter.com]