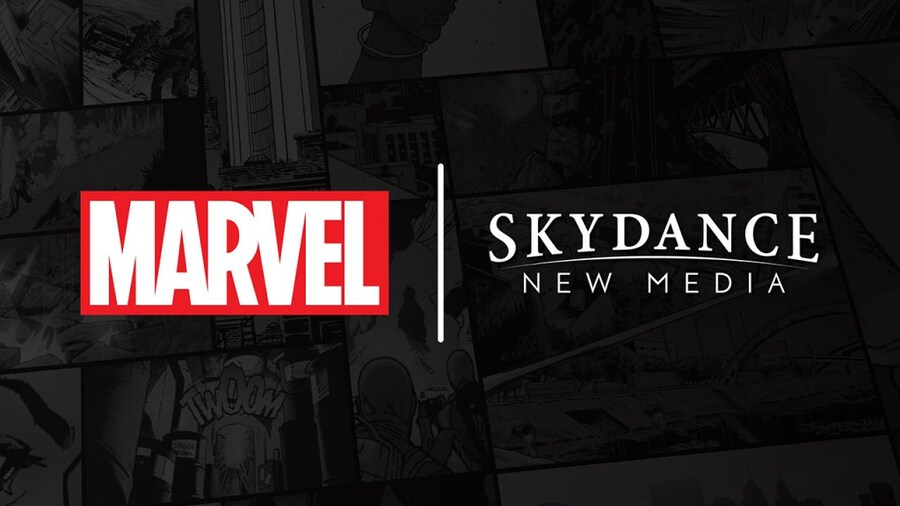 Skydance New Media, the developer containing talent such as Uncharted creator Amy Hennig, has today announced it's developing an original Marvel game. The title will be a "narrative-driven, blockbuster action-adventure game, featuring a completely original story and take on the Marvel Universe". As a whole, Skydance New Media says it is attempting to make "high-fidelity, richly interactive experiences crafted for traditional gaming platforms as well as emerging streaming services". You can bet PlayStation 5 will be part of that lineup.
Amy Hennig, now president of Skydance New Media, said: "I can't imagine a better partner than Marvel for our first game. The Marvel Universe epitomizes all the action, mystery and thrills of the pulp adventure genre that I adore and lends itself perfectly to an interactive experience. It's an honor to be able to tell an original story with all the humanity, complexity, and humor that makes Marvel characters so enduring and to enable our players to embody these heroes that they love."
Which Marvel character or team the game will be based on hasn't been disclosed, but with the likes of Spider-Man, Wolverine, the Avengers, and the Guardians of the Galaxy already covered, we have to assume it'll be a comic book face that's yet to receive an original title. The project also appears to be quite early in development, so it'll likely be competing for attention with Marvel's Wolverine rather than Marvel's Spider-Man 2. Even then, it could still be further out.
"To create this all-new interactive experience, Skydance New Media has assembled an accomplished crew of developers with decades of AAA experience in action and adventure gaming, as well as a diverse team of creative consultants from the worlds of film, television, and comics." Amy Hennig has also lent her expertise to PS5 console exclusive Forspoken, where she will be credited as a writer.
What comic book character do you hope the game is based on? Leave your prediction in the comments below.
[source skydance.com]