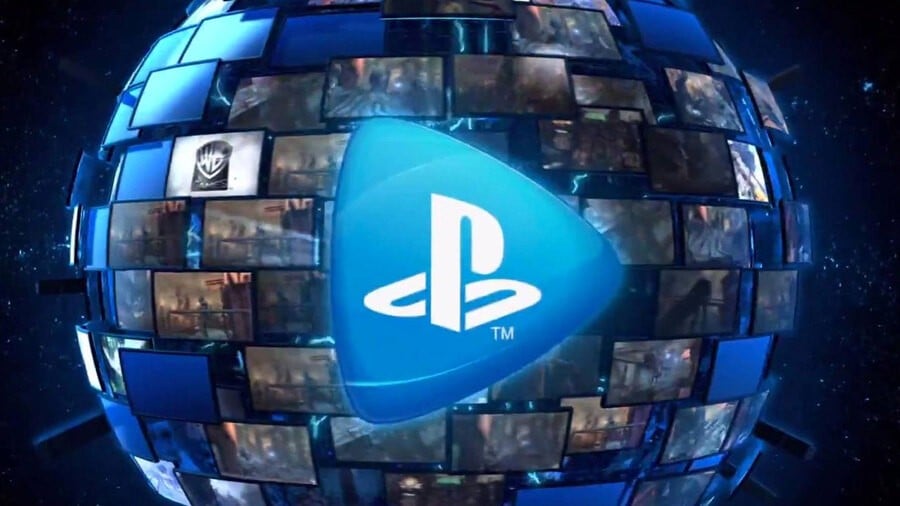 While subscription service PS Now is often paraded about as an inferior alternative to Microsoft's Game Pass, the comparison isn't particularly fair. The Team in Green may offer some absurd loss-leading deals for its option, but the actual RRP of PS Now is significantly lower, at just £49.99 per year. And if you're quick, and happen to live in a selected European territory, you can take advantage of 12 months for £24.99.
That's right, Sony's temporarily chopped the service's price in half, for both new and lapsed subscribers. This means, even if you've had PS Now in the past, you can still take advantage of this discount – in fact, the only people who can't purchase it are those who already have an active membership. The offer will run until 31st October, and it's worth noting that auto-renewal will default to enabled, so do switch that off if you follow through.
PS Now's issues are well-documented, but the service has improved of late. A couple of upcoming titles include GTA 3, from the GTA Trilogy, Final Fantasy IX, and Final Fantasy X/X-2 HD Remaster. There are hundreds of games already available, for both streaming and download, and you can find a list of All PS Now Games through the link. Honestly, we'd recommend the service if you're looking to seriously expand your PS5 and PS4 library – especially at this price.
[source store.playstation.com]