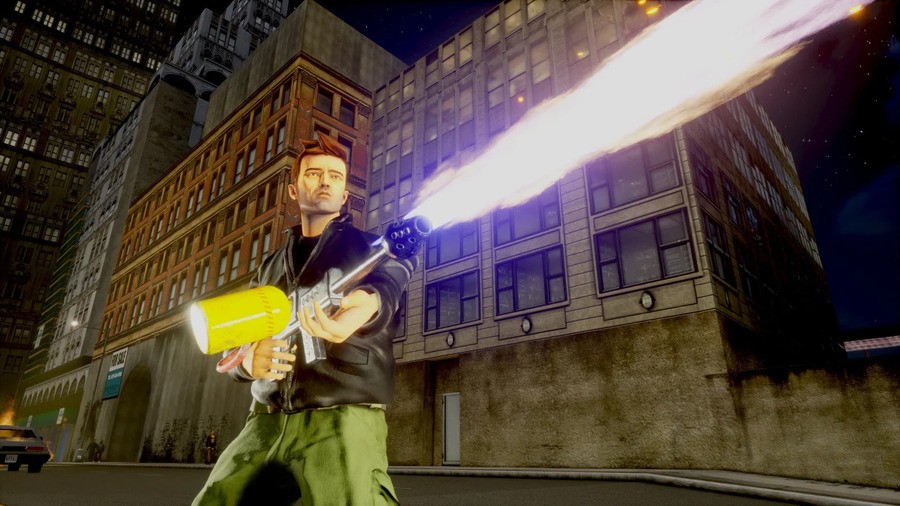 The remastered version of Grand Theft Auto 3, part of the upcoming compilation GTA: The Trilogy – The Definitive Edition, will be available as part of Sony's PS Now subscription from 7th December. It's worth clarifying that this just pertains to the one title set in Liberty City and not all three releases that are part of the collection.
Also, given the history of PS Now, this will be the PlayStation 4 version of the game and won't include the PS5 edition – even if you're playing on the new-gen console. Without digging too deeply into service comparisons, Sony definitely drew the short straw here, as Xbox Game Pass members will get GTA: San Andreas from 11th November instead.
Nevertheless, the way Rockstar is splitting this up suggests that all three games will be available individually – either at launch or later down the line. Will you be checking this out with your PS Now subscription? Arm yourself with Claude's rocket launcher in the comments section below, and be sure to let us know.
[source rockstargames.com]