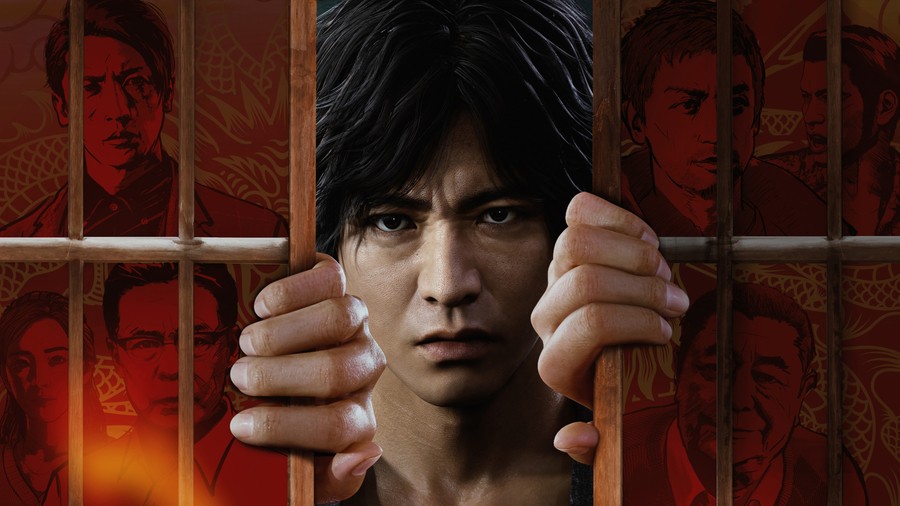 The embargo for Lost Judgment reviews is up today, but the Push Square verdict is still being decided. That's because Lost Judgment is a big game, and simply put, we're nowhere near finished playing through it.
We're around 33 hours in at the time of writing, and we're absolutely swamped in optional activities and side quests. The sheer amount of gameplay variety in Lost Judgment is incredibly impressive — even by Yakuza standards — but it comes at the cost of the plot moving at a snail's pace. Indeed, it took about ten hours for the story to finally hook us, so it's safe to say that Yagami's new adventure is not for the impatient.
We're hoping to have a review done in time for the game's full release on the 24th September. But until then, let us know if you're looking forward to this new case in the comments section below.