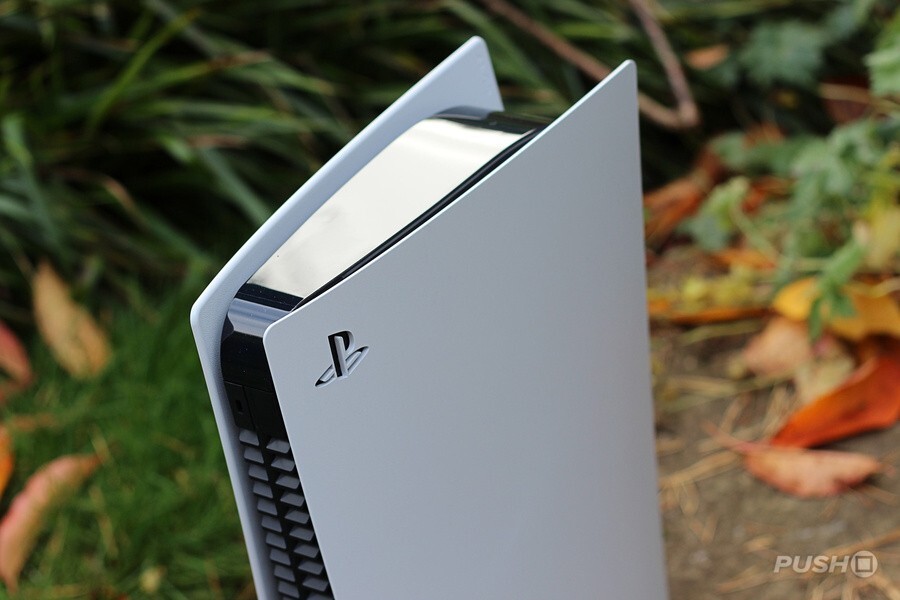 The PlayStation 5 is now Sony's fastest selling console ever in the UK.
That's according to GfK (thanks, GamesIndustry), the organisation that tracks game industry sales data in the country. It states that PS5 reached 1 million units sold in 39 weeks, three weeks faster than the previous record holder, PS4. The UK has always been a strong market for Sony's systems, and PS5 is looking like another runaway success.
This is all despite the PS5 stock shortages that have held back supply since launch in November of last year. The console has returned to retail in fits and starts, with fresh stock appearing sporadically in various UK stores. It seems that demand remains incredibly high; whenever PS5s appear for purchase, they vanish from the shelves incredibly quickly.
GfK says the 1 million sales milestone was reached in August, and that the total UK sales for PS5 consoles currently sits at just under 1.4 million.
This new data tracks with the global tally. Back in July, Sony announced the PS5 had reached 10 million sales, again the fastest PlayStation console to do so.
[source gamesindustry.biz]