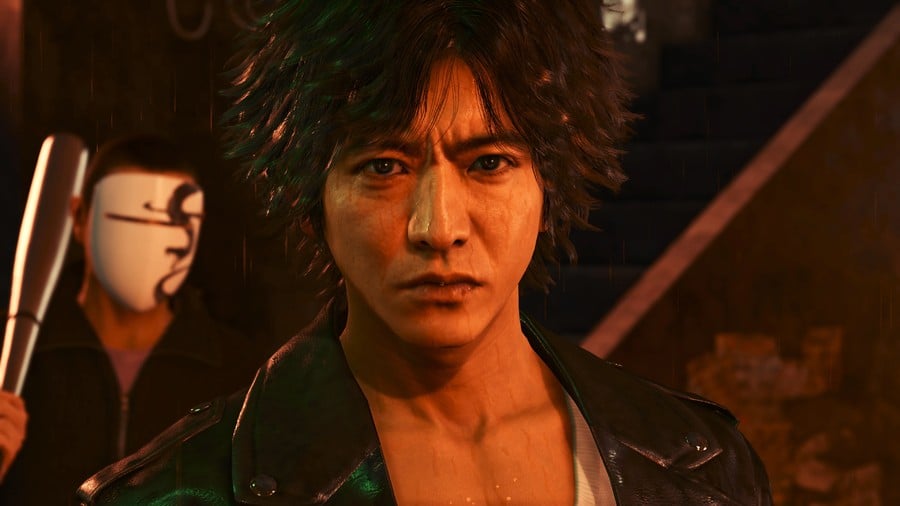 The anticipated sequel to the excellent Judgment is here, and would you believe that it's actually pretty good? It's almost as though developer RGG Studio can do no wrong, but we must admit that we're beginning to burn out on Yakuza-style games. It's easy to forget that we've already had the PS5 versions of both the aforementioned Judgment and Yakuza: Like a Dragon this year, and now there's another 40 hour crime drama to play through. Slow it down a bit, SEGA!
But yes, we quite like Lost Judgment. Not as much as the previous game, but enough to give it a very respectable 8/10 in our Lost Judgment PS5 review. We wrote: "A weaker overall story and some serious pacing issues prevent Lost Judgment from reaching the excellence of its predecessor, but this is still a fantastic character-driven detective drama."
As always, though, we're here to find out whether you bought Lost Judgment. Are you ready for another round of private detective Takayuki Yagami? Or is the current release schedule just too damn busy? Let us know in our polls, and then crack the case in the comments section below.