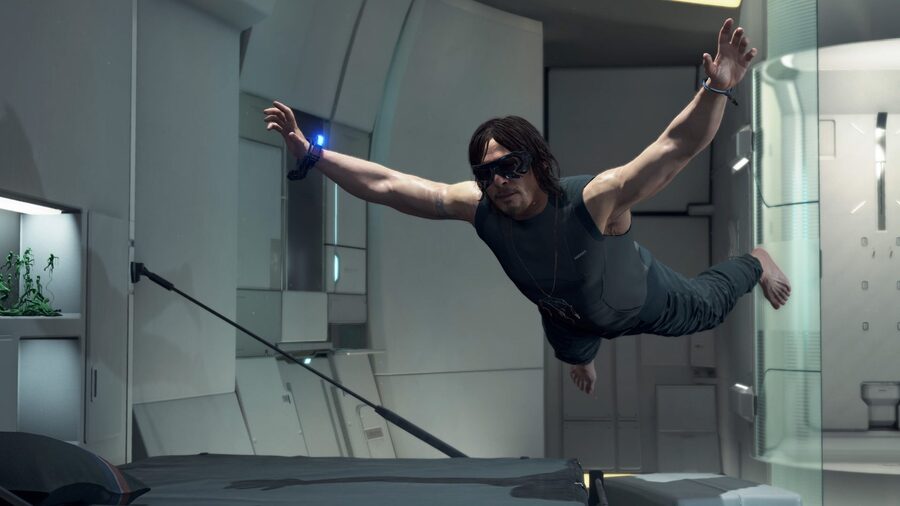 It's been roughly two years since the release of the original Death Stranding, and Hideo Kojima's mad game about dead sea creatures and all that is still startlingly unique. In fact, the only game like Death Stranding is Death Stranding Director's Cut — the newly launched PlayStation 5 re-release that includes additional content, like race tracks, cargo catapults, and automated robot legs. As if Death Stranding couldn't get any weirder.
We very recently reviewed the second coming of Sam Porter Bridges, awarding it a prestigious 9/10 in our Death Stranding Director's Cut PS5 review.
We wrote: "Death Stranding Director's Cut is a fantastic port of a fascinating game. It introduces lots of new features that enrich the experience, the graphics and performance get a big boost, and PS5's bells and whistles are all put through their paces. It all adds up to make this the best way to play Kojima Productions' insane adventure, whether you're new to the experience or want to pick up where you left off." High praise indeed.
Anyway, we want to know if you've grabbed yourself a copy. Did you take advantage of the reasonably priced PS4 to PS5 upgrade? Or did you buy it brand new? Vote in our polls, and then take good care of your BB in the comments section below.