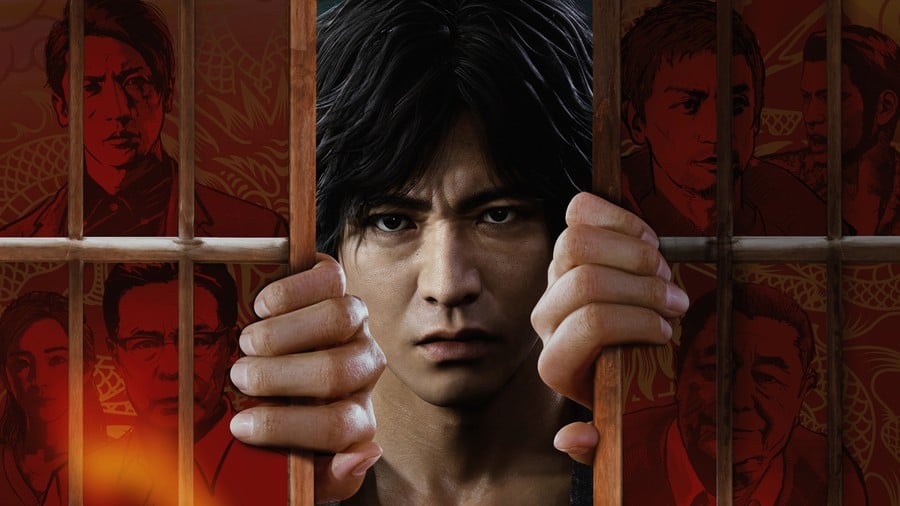 The Lost Judgment Trophy list has popped up on Exophase ahead of its release towards the end of next month, giving us a look at the sort of tasks required to unlock the Platinum Trophy. And if you've ever played the original game or an entry in the Yakuza franchise then this latest lot of trinkets will look very familiar. 47 Trophies must be claimed in order to unlock the Platinum gong, and many of them will be earned through the main story and side cases.
It looks like you'll need to progress through 13 chapters to finish the narrative, culminating in a Gold Trophy when the credits roll. Then you'll need to successfully investigate various locations, such as the dance club, robotic club, and the boxing gym. You must then be asked out by a girl to unlock the Irresistible Charm Trophy, get a free skateboard for the Kick Flip gong, and make an enemy surrender for the Merciful trinket.
Finally, you'll then need to achieve 100 per cent completion across the TownGo missions, obtain all skateboards and records, and took first place in all of the drone races. Typical Judgment/Yakuza stuff. In other news, a Lost Judgment demo is expected to hit the PlayStation Store soon.
Will you be trying to unlock the Lost Judgment Platinum Trophy? Work on your charm in the comments below.
[source exophase.com]