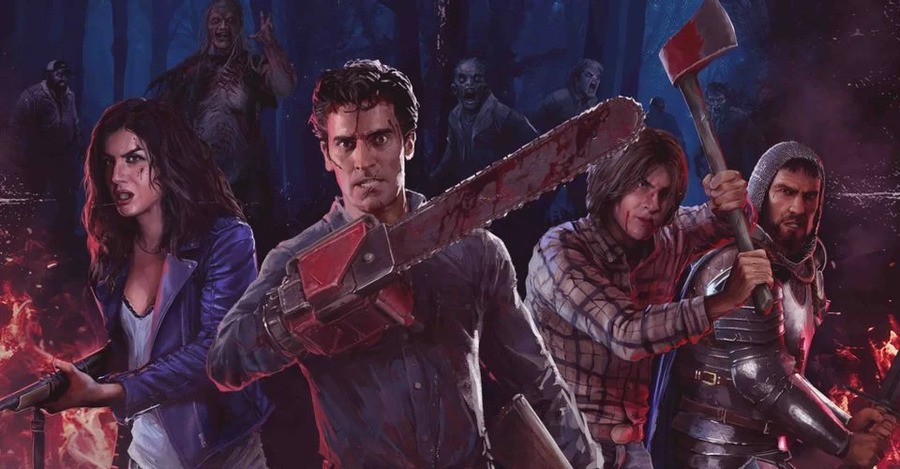 Here's some bad news and some good news for you. Evil Dead: The Game, the adaptation of the Sam Raimi classic that looks surprisingly good, is no longer releasing this year. Initially pencilled in for 2021 when it was announced, it's now been revealed the title will be pushed back to February 2022.
However, it sounds like the developers will be making the most of this extra time. Explaining the situation via the game's official Twitter account, the delay will allow "extra time for polish and to ensure this is the ultimate Evil Dead experience":
The thread continues to say that the extra time is allowing the team to "implement a single-player option that will let you enjoy the game when you are without your co-op compadres", which is a welcome inclusion.
So, you won't be playing Evil Dead: The Game this Halloween, but it sounds like it'll be a more robust experience when it eventually arrives in February. Are you looking forward to this one? Hail to the king in the comments section below.
[source twitter.com]