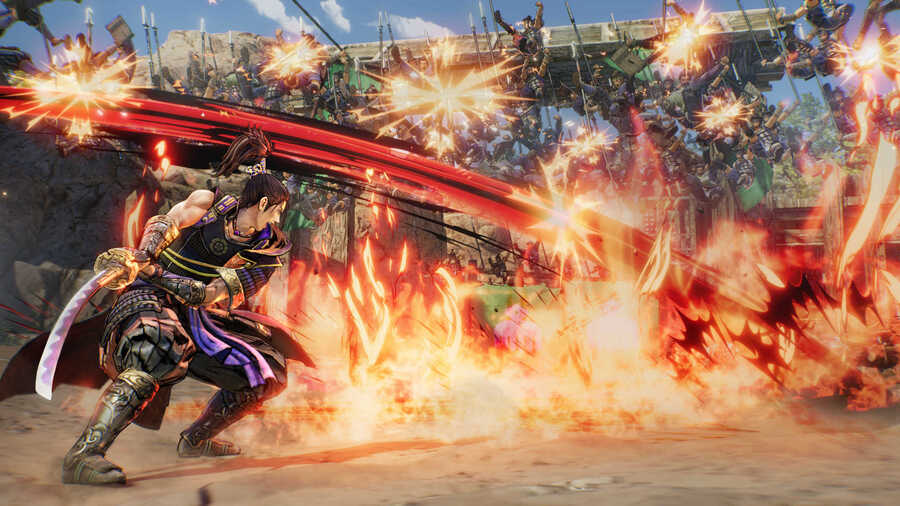 Ahead of its release on the 27th July, Samurai Warriors 5 now has a free playable demo available on the PlayStation Store. It's a pretty decent demo, too, letting you play through two different story more stages as five different warriors. If you're interested in the upcoming hack and slasher, then this demo should give you a good idea of how it plays.
What's more, any progress that you make in the demo will carry over to the full game. In case you missed it, we actually published a preview article on Samurai Warriors 5 just the other week, based on our impressions of the Japanese version. We think it's shaping up quite nicely!
Will you be trying this demo? Draw your blade in the comments section below.